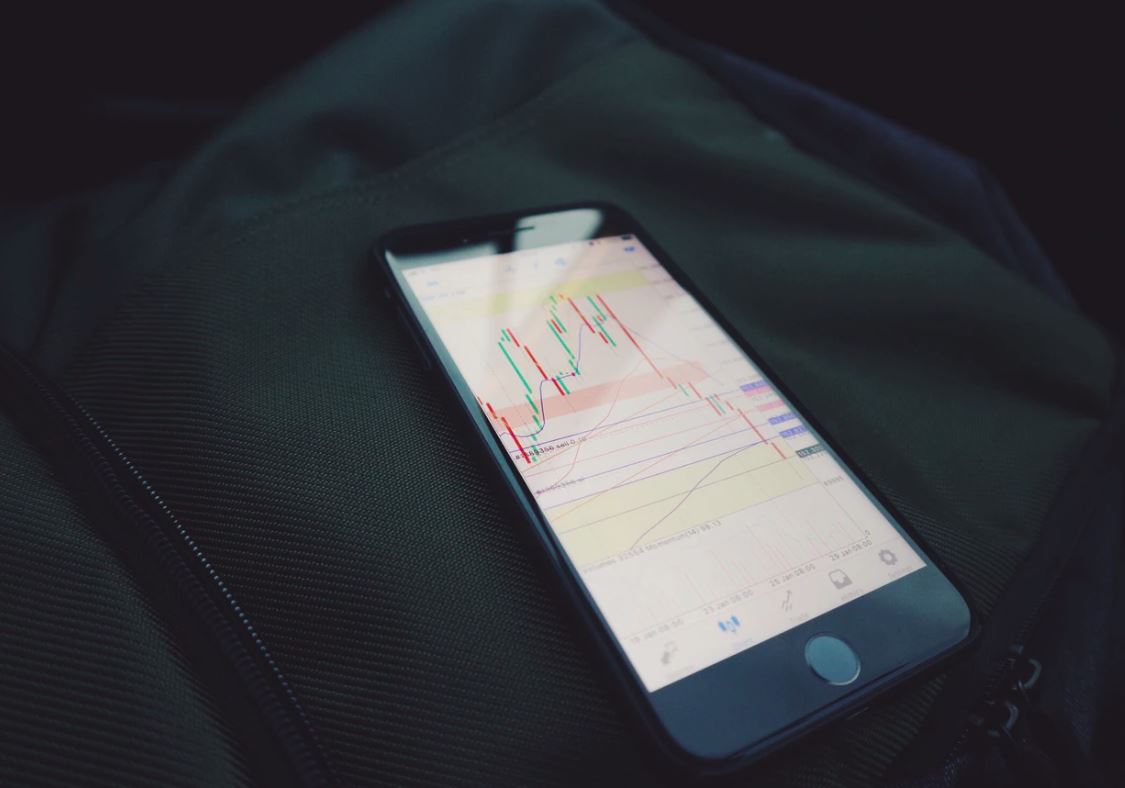 "The EU is in an existential crisis. Everything that could go wrong has gone wrong." - George Soros, May 29, 2018
Populism and anti-EU sentiment. Trade wars. Brexit looming. The global fundamentals underlying every major currency pair is on shifting sand — all the while interest rates are normalizing.

But in this environment, the U.S. Dollar caught a bid. Since highs above 1.25, the pair shed 6%, briefly breaking below a long-term trend line that supported price during the 2017 rally (red line). Right now, the pair is consolidating between the August/September 2017 high near 1.21 and the October low, at 1.1550 (black lines).
While I tend to believe the EUR/USD bounce appears temporary, with expectations that the market will head down towards 1.13, I think it's always important to look at the opposite case.

For the U.S. Dollar bulls out there, here are the three biggest risks to continued Dollar strength.