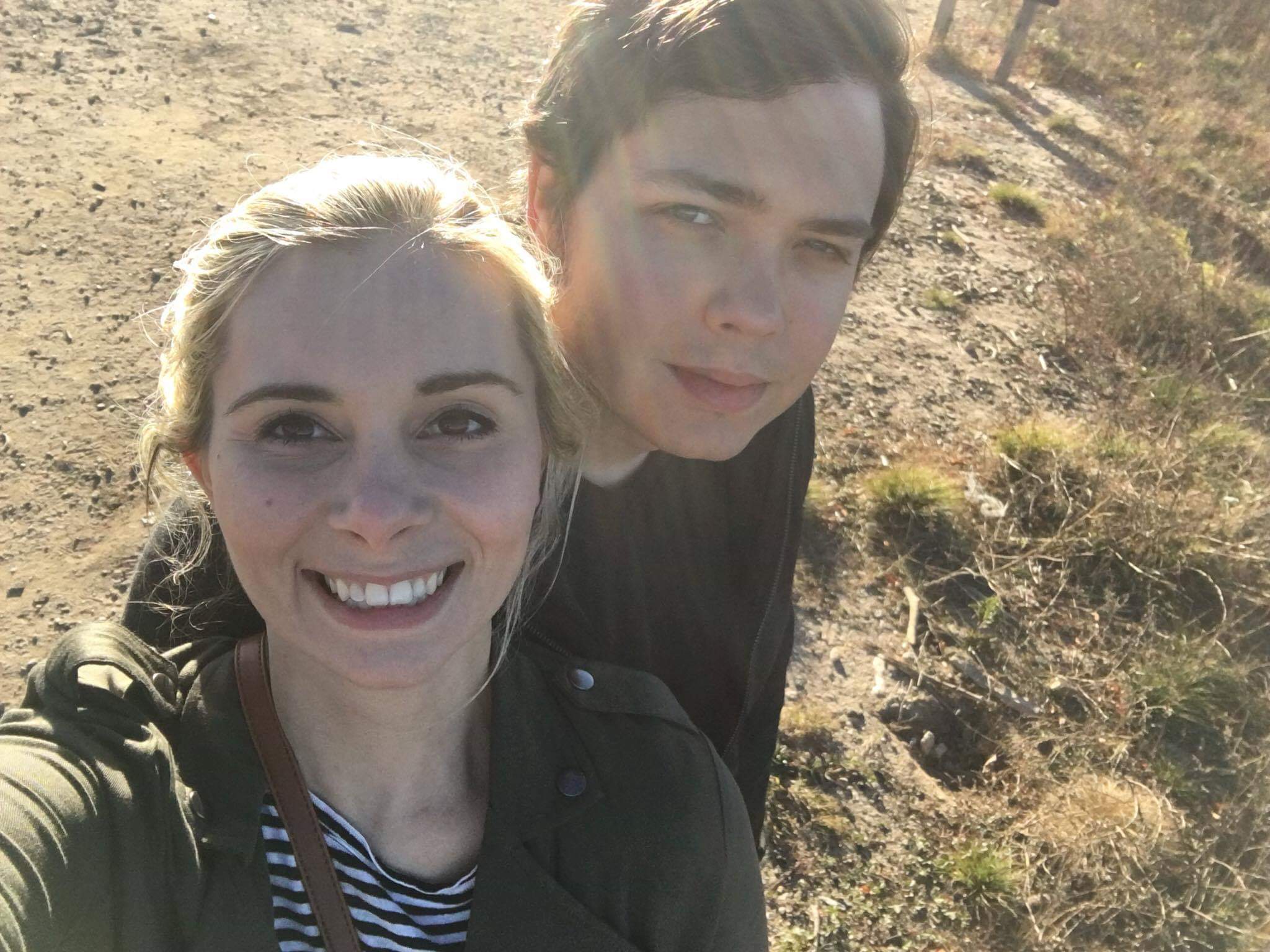 What can you do a week into your TopstepFX Funded Account™? If you're Shawn B. in North Carolina, you can make $5,160 in profits and put your trading account in a really nice spot heading into the closing weeks of 2018.
Shawn was in tune with the forex market all week, making $2,050 in EUR/USD and USD/JPY positions on his first day trading live capital. Shawn showed a lot of awareness of market conditions. He was not afraid to take a loss and reverse the position. He also wasn't afraid to press a trade that was going well. In essence, he executed his momentum trading strategy to perfection.
On his second day in his account, Shawn lost $311 before gaining $1,639 and $1,782 on consecutive days on December 6 and 7 — all for $5,160 in realized profits.
But even with his current performance, Shawn said he still does not consider himself a consistently profitable trader. Yet. Instead, he is constantly working on his trading.
Here's advice he shared about what's going well in his trading and what he would tell other traders looking to improve and earn a Funded Account.