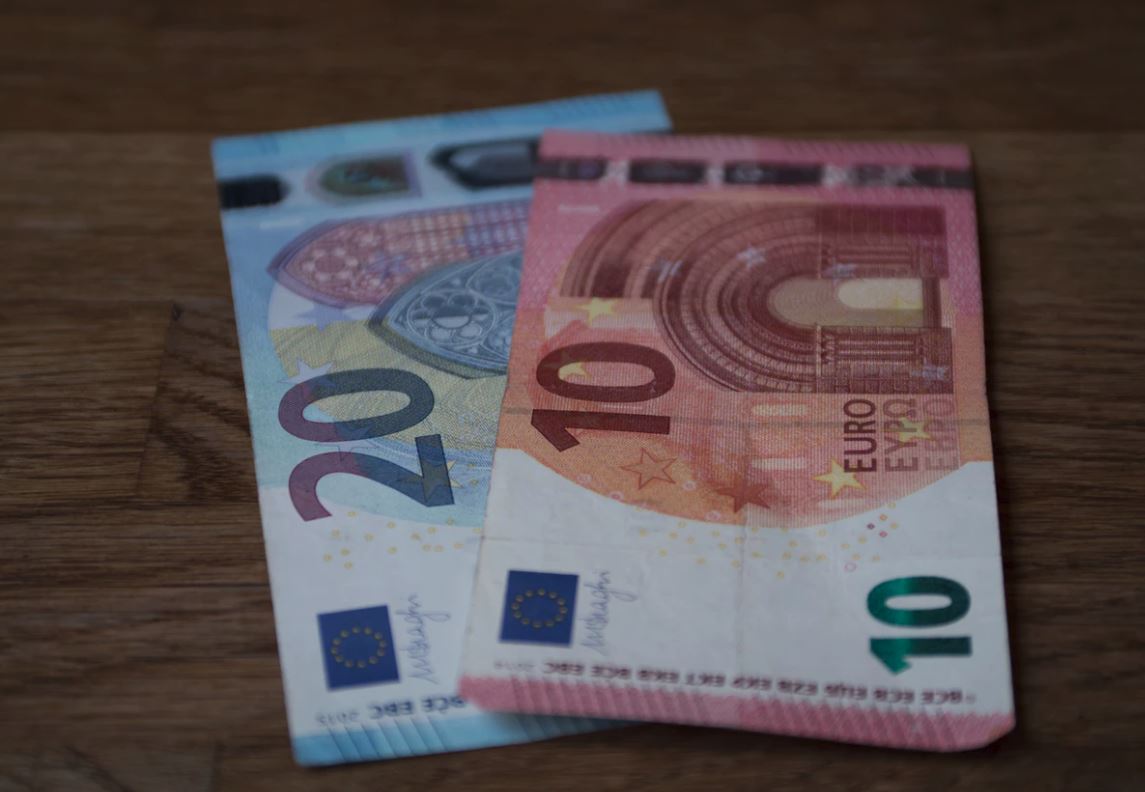 Did you see that move in EUR/USD yesterday?
Since hitting a low in early March, EUR/USD has been on a tear, gaining eight out of 11 trading days. Heading into yesterday's Federal Reserve meeting, that put the price pushing up towards some critical resistance.
To make things more interesting, the FOMC went ultra-dovish in their statement, backing away from any interest rate increases in 2019, downgrading the outlook for growth and setting an end date for its quantitative tightening. That hit the U.S. Dollar hard and has EUR/USD threatening to reverse a year-long downtrend. Let's take a closer look.