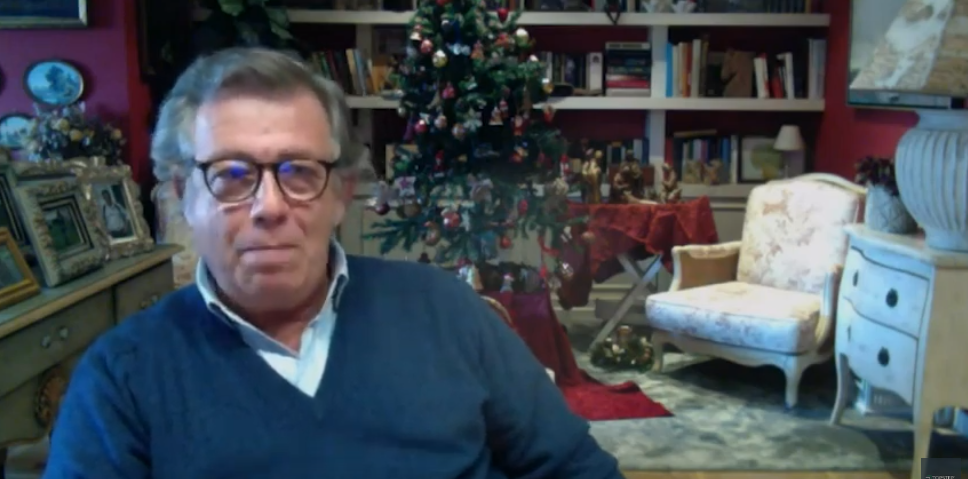 Before learning how to trade with TopstepTrader, Gabriel, who's based in Spain, was an entrepreneur who ran multiple businesses. He heard an ad detailing how trading newbies could learn the business and decided to give it a try.
---
---
Many people join TopstepTrader to learn the tricks of trading. But along the way, aspiring traders will learn that trading is about more than making money. It takes discipline, practice and a willingness to learn.
Gabriel loves that the platform gave him firsthand knowledge of what to expect in the markets. Not only did he learn by doing, but he found it especially helpful to work with an experienced trader who was available to talk with him about the markets and life in general.
In the long run, Gabriel wants to trade as well as the professionals. Like other traders, he'll get there with time and practice. As he explains in this video, having a performance coach who can oversee his trades has made all the difference: