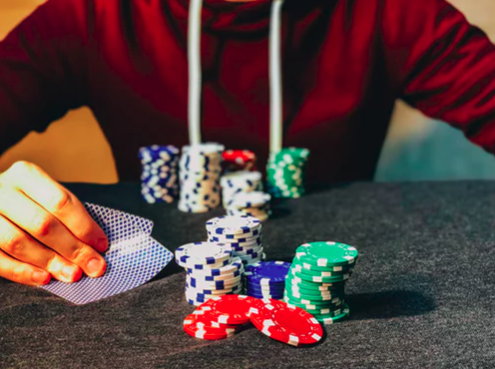 At 7:05 PM ET on October 6, 2016, I had $6,350 in my retail forex trading account. I was long 210,000 of GBP/USD — max leverage — anticipating that the Pound was nearing a post-Brexit recovery four months after the initial event shook the system.
Two minutes later, I lost $16,000 — the $6,350 PLUS an extra $9,579.91 before my broker was able to liquidate the position. All of this was because of the British Pound Flash Crash caused by (what I would later learn) one fat finger trade and algorithms halfway across the world.
Here's what I learned about what it's like to get caught in a flash crash.