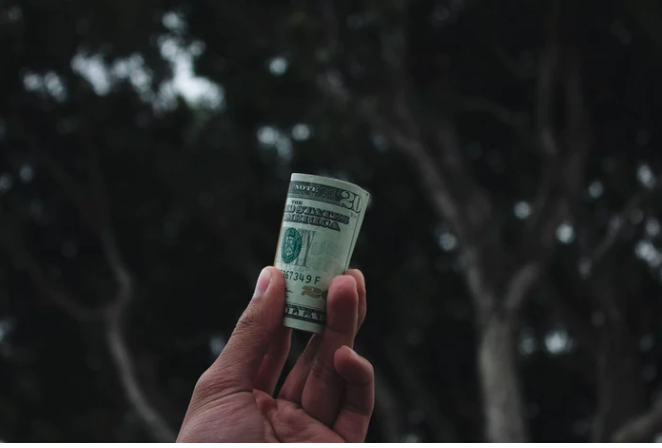 Metrics can be a lifesaver for a trader. Without a way to evaluate your strategy, each trade is little more than a roll of the dice. Yes, there's an element of chance in the markets. But you can't depend on things going your way if you want to be consistently profitable.
Certainly there are a lot of metrics that are interrelated that will ultimately bleed into the bottom line. But, as we have talked about in the past, if you are only focused on your bottom line, you are going to have a tough time trading.
So what's the best metric to look at? The risk-to-reward ratio. Broken down, this tells you how much you lose on an average losing trade versus how much you gain on an average winning trade. Other metrics, like your net profit / loss, may make your feel good, but your risk-to-reward gives you information you can use to actually get and sustain that healthy account balance. Here's how.