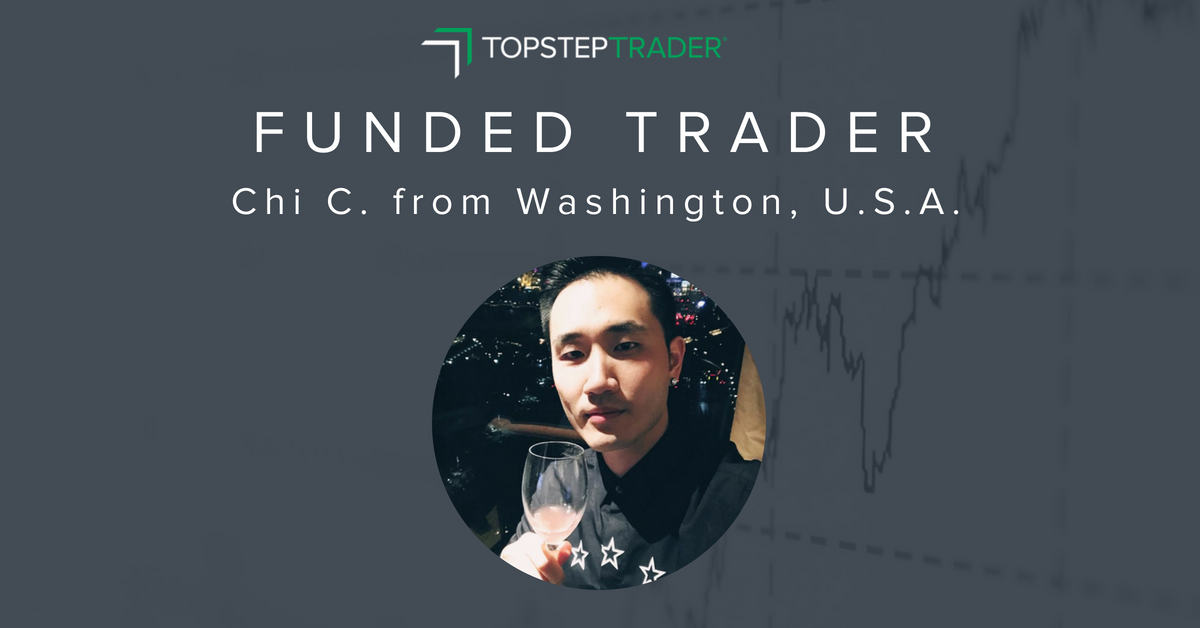 Some people think traders need to grind it out all day, every day. Not Chi C. of Bellevue, Washington. He never wanted to be one of those people who trades all day, every day, so he developed a strategy that fit his way of thinking and had the potential to give him the financial freedom and flexibility he was looking for.
In many ways, Chi is well on his path to success. He only trades Crude Oil ($CL) its volatility allows him to capitalize on a short trading window, just trying to be active in the market between 6 AM and 9 AM PT. Even then, he says he usually finishes his trading day by 7:30 AM.
In more than two months in a Funded Account™, Chi averages nearly $200 each day he trades (winning and losing days included). To put that in perspective, that's $50,000 annually — working just three hours!
Here's how he did it.