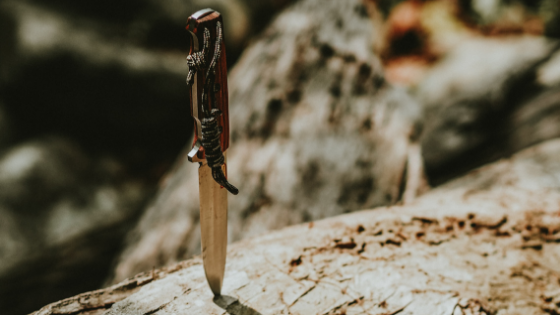 In November 2017, the Bank of England hiked interest rates for the first time in 10 years. The market dubbed that a "dovish hike," encapsulating the idea that though the BoE hiked interest rates, it provided forward guidance that made it very clear it would not be hiking in the near-term future. Then, Brexit uncertainties grew and the BoE has not hiked interest rates since.
Right now, the market is high on euphoria around the Federal Reserve lowering interest rates. But what happens when it's a hawkish cut? The Dollar gets sent on its next leg higher, that's what.
Our base case: the Fed rate cut will be the impetus for the Dollar to strengthen—maybe not immediately, but in the days and weeks after.