Stocks and bonds have been rallying, while yields fall and the Dollar slips, as weak economic data fuels expectations that the Federal Reserve will aggressively cut rates later in the year. That theory will be tested when the Federal Reserve Open Market Committee (FOMC) meets later this week.
But that's not the only key event to watch.
The financial world's fixation on the Federal Reserve was evident early in the trading week when dismal data failed to dent the S&P 500. In fact, S&P 500 Futures ticked higher despite a record fall in the NY Empire State Index.
The gauge of regional manufacturing activity tumbled from 17.8 to -8.6 (expectations were for a decline to 11) and saw its first negative print in almost three years. Separately, the NAHB Index of Homebuilder Sentiment fell to 64 in June, from 66. That number defied economist estimates for an increase to 67.
---
---
Markets Don't React Much, Despite the Data
Trading across financial markets was relatively subdued into midday Monday despite the disappointing housing and manufacturing data. Treasury bonds recovered earlier losses and hugged the flatline. Crude held modest gains, while Gold trimmed some of its recent gains. The Dollar put in a mixed performance against the other majors and the Dollar index was modestly lower.
Figure 1 shows the S&P 500 (September Futures) holding modest gains Monday and near one-month highs.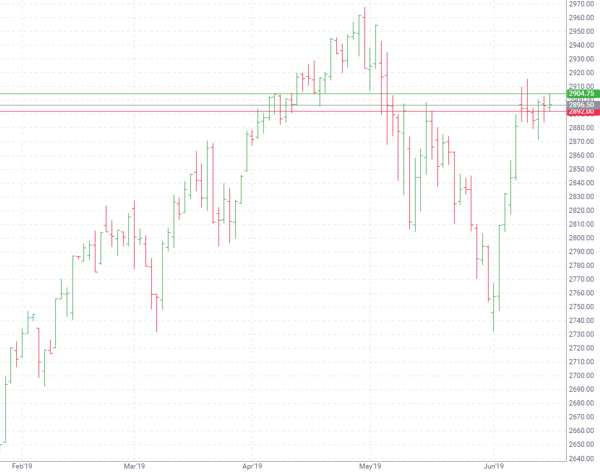 Figure 1: ES Futures (September) Daily Chart
The premise that bad data is good because it increases the odds of rate cuts is not new. We have seen it before. In this case, the mantra has developed after a radical change in expectations for Fed policy in the first six months of 2019.
Recall that late last year, the market believed that the FOMC would likely continue raising rates this year. Now, according to the Fed Watch tool on the CME Group website, the market is pricing in the possibility for not just one or two rate cuts by year end, but maybe even three!
Indicators to Watch this Week
And the Federal Reserve is not the only Central Bank meeting this week. In addition to Bank of England and Bank of Japan, several banks from emerging economies make announcements as well. Here's the schedule, as well as other key economic data to watch:
6/18/19: Housing Starts and Building Permits
6/19/19: Bank of Japan Policy Rate
6/19/19: FOMC Rate Announcement (and Powell post-meeting statement), Brazil Monetary Policy
6/20/19: Philli Manufacturing, Bank of England Policy announcement, as well as announcements from the central banks of Norway, Taiwan, Indonesia, and Philippines
6/21/19: Euro-zone Flash PMI, U.S. Existing Home Sales
Hold on to your hats! While markets are likely to trade quietly in "wait and see" action early in the trading week, Central Bank announcements and economic data have substantial market-moving potential in the second half of the trading week.