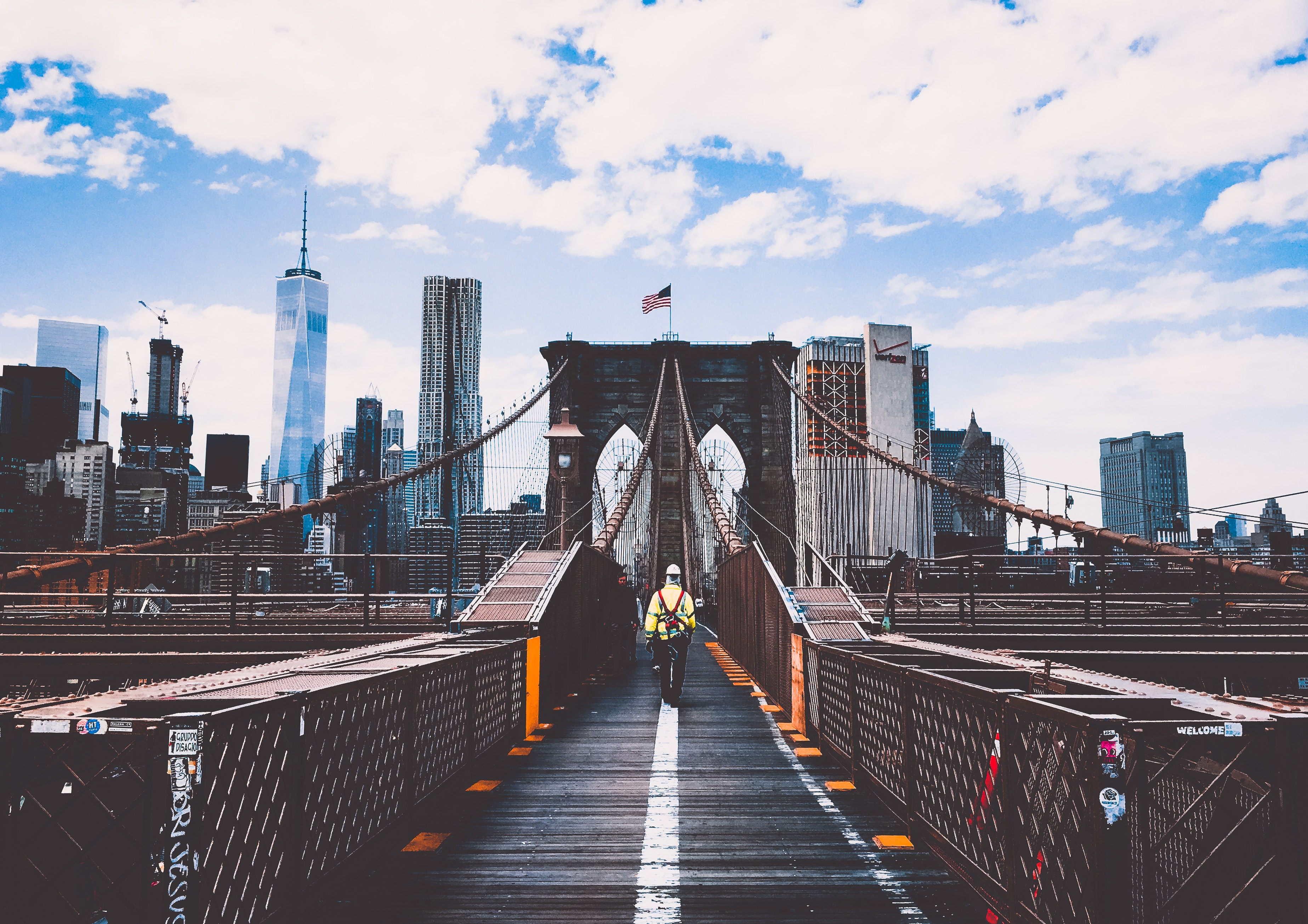 Julian E. of New Jersey started trading in fits and starts. Every time he learned a new strategy, he'd jump into a market. Then he'd lose money and stop trading. This went on for nearly 10 years.
But for the last four months, he's achieved better outcomes with TopstepTrader. Since becoming a funded trader in mid-October, Julian has turned things around in the market, withdrawing more than $5,000 in profits and putting together a staggering 79% winning days. His secret: honing a specific strategy that has him only trading when he sees an opportunity - not every day.
And while he isn't quite ready to drop his daytime consulting gig, he is making strides towards full-time trading.
We recently talked to Julian to learn what's made the difference in his trading. Here's what he had to say.