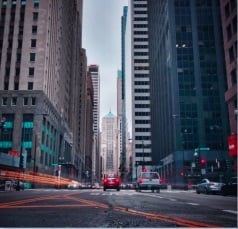 Trading isn't easy. Even profitable traders will tell you that they are still working to become better and limit the mistakes they make.
That's why we work to share insights from everyday traders, legendary investors and our funded traders. Together, these stories paint a picture of what it takes to be successful in markets. Here are five can't miss stories and what they can teach you - just in time to incorporate for the New Year!
---
Want to join our traders in a Funded Account®?

---
If you have any questions or feedback, please leave it in the comments.