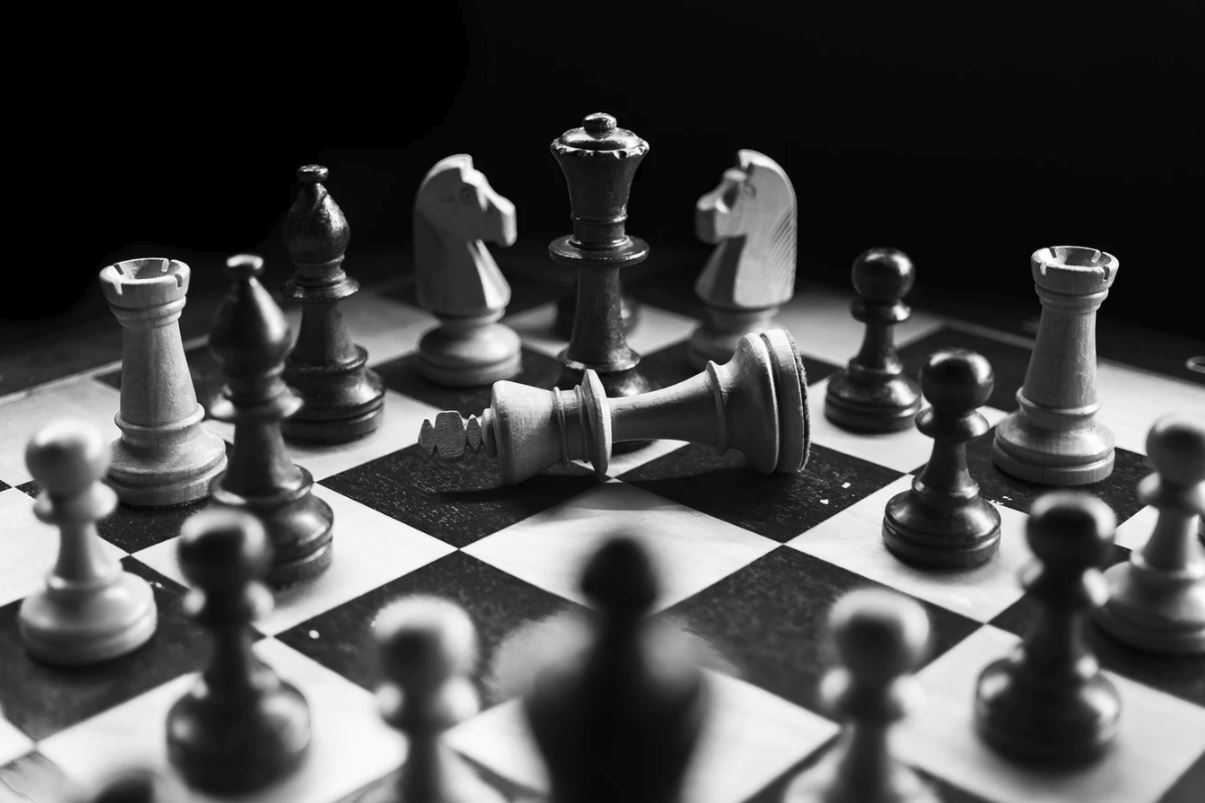 Today, we continue our September series about how to get better trading every day. And like so many lessons, this one focuses on what you can learn from someone else's missteps. Before there were crises at Bear Stearns, Lehman Brothers or MF Global, there was Long-Term Capital Management (LTCM).
(The irony of the collapse of a hedge fund called "Long-Term" should not be overlooked.)
Though LTCM was run by Nobel Laureates and geniuses, it made one trading mistake that cost it big, leading to a rescue 20 years ago. In the rescue, LTCM partners' capital, which once stood at $1.9 billion, was wiped out completely.