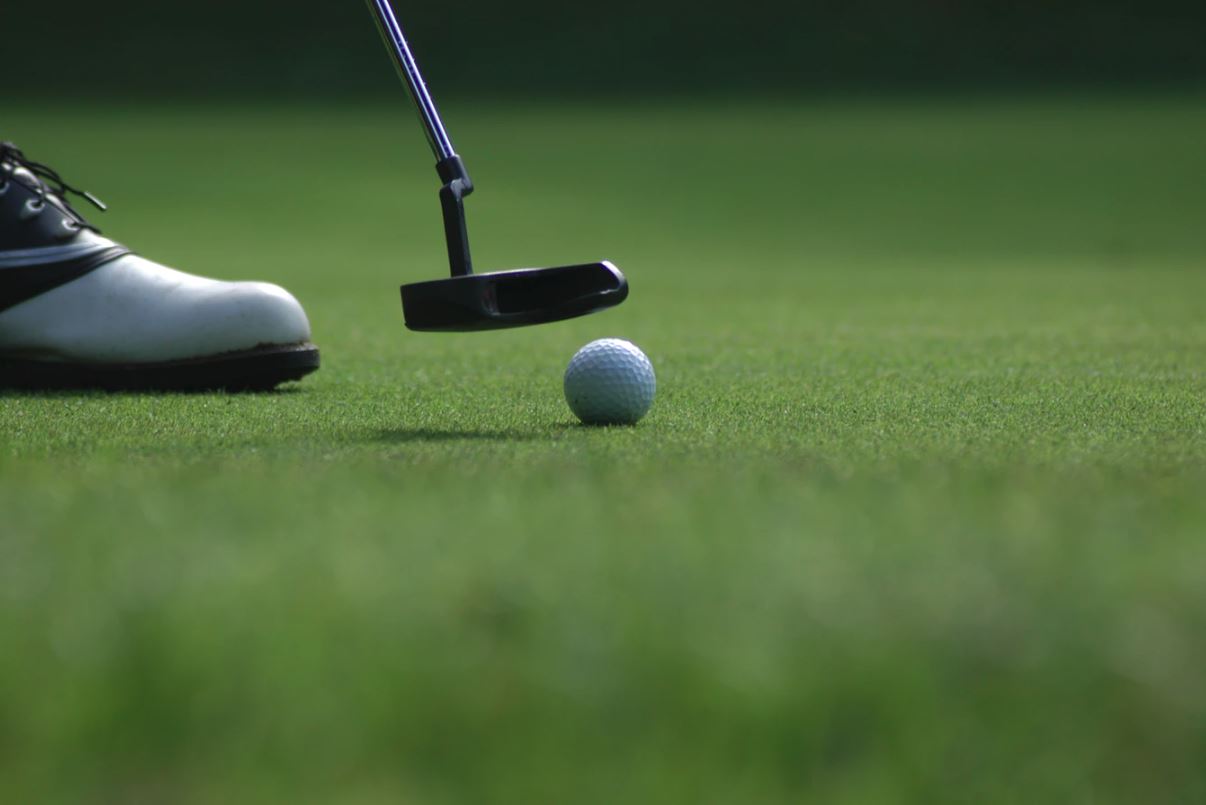 Was I planning on relating trading to Tiger Woods' epic 2018 comeback today? No.
Maybe I am doing it because I was caught watching The TOUR Championship in the office yesterday and said it was for "research." Or maybe there really are some parallels that you should take into your trading.
You're just going to have to read on to find out.