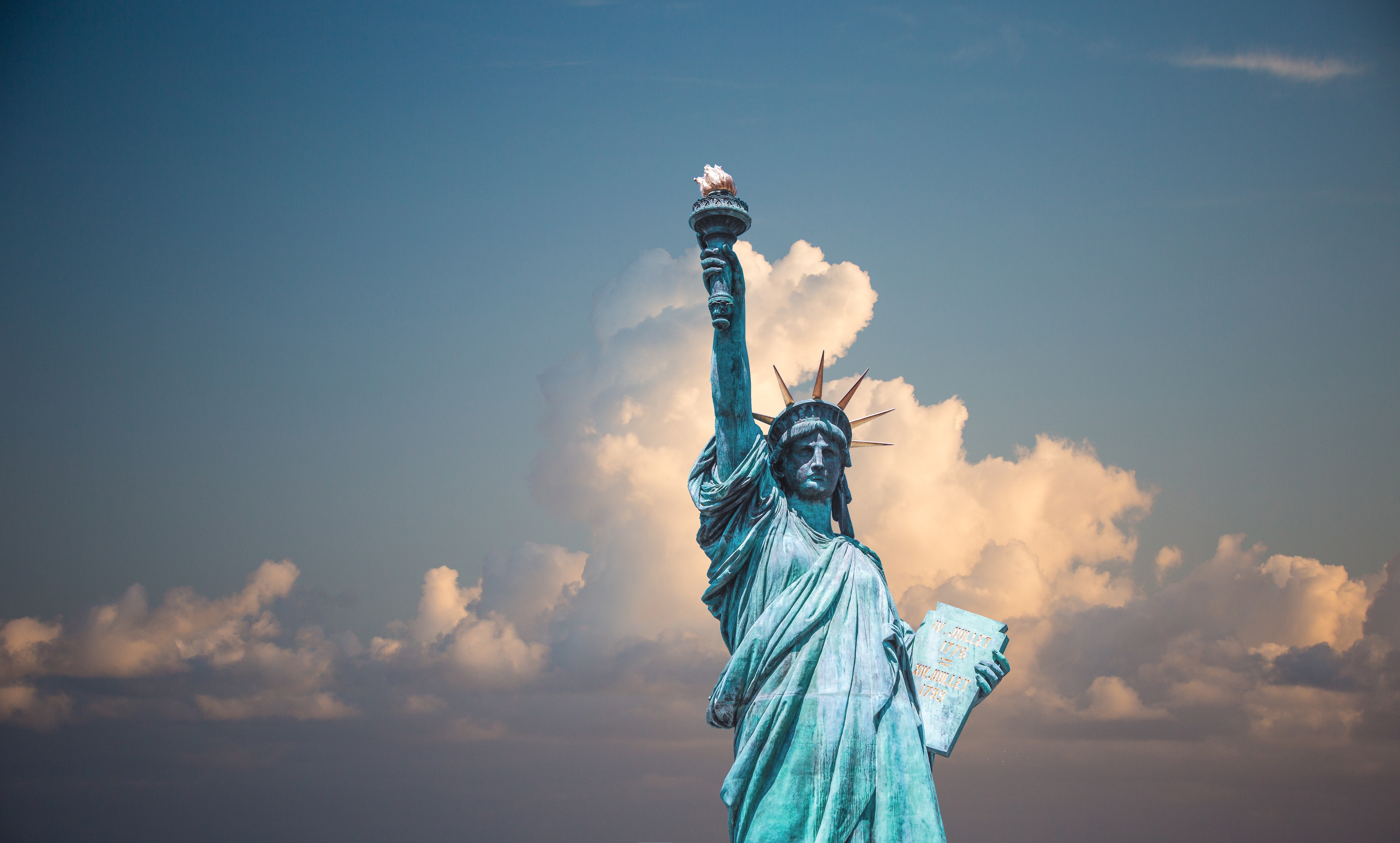 TopstepTrader's mission is to empower anyone to earn the financial freedom to pursue their dreams. That's a lofty goal – but it's about providing opportunity. It's up to individual traders to earn the results.
As we've said 1,000,000 times, trading is about money management. If you are looking for a vault of gold or to ditch your full-time job within months, you are (probably) looking in the wrong industry. Instead, if you are looking to regain some of your freedom and to spend your day doing something you are more passionate about, then you have the right attitude to succeed.
Work hard and take these five steps towards trading your way to financial freedom.