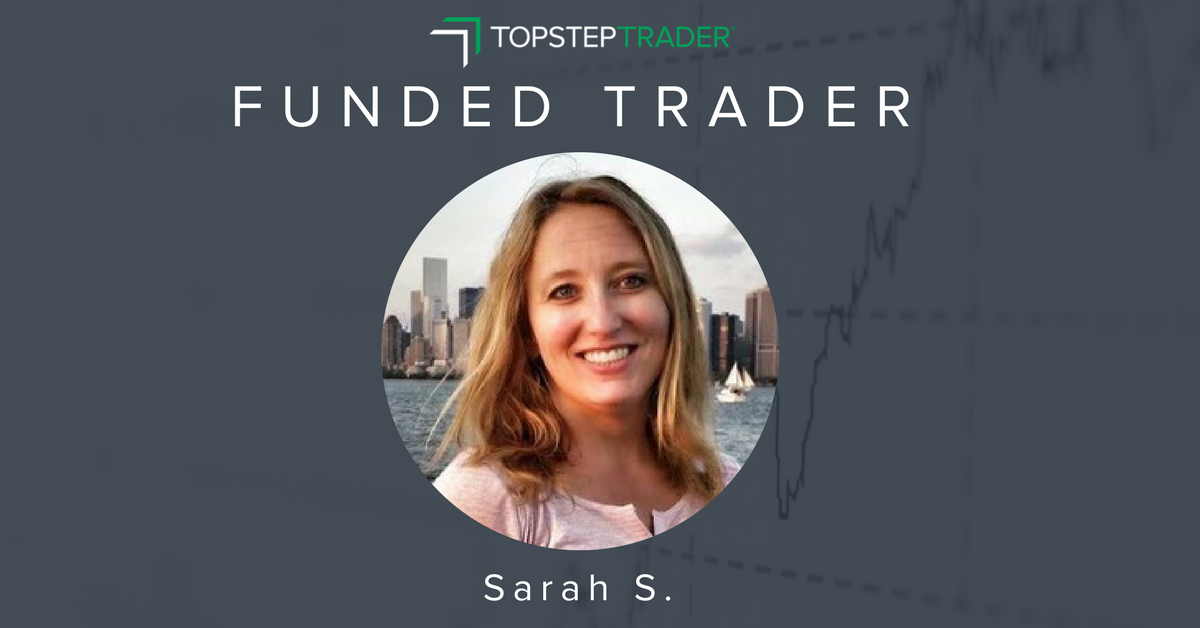 Think you have to trade a lot of contracts to put up four-figure days? Wrong. Sarah S. in Jersey City, NJ made $3,200 her first day trading in a Funded Account™, $1,000 her second, and $3,500 two days later. All trading a max of one contract at a time.
Sarah is the first to admit that these were "unusually" profitable days where she was able to capture the right side of a trend. But still, there's a lot that traders can learn from this performance.
In this interview, Sarah provided robust examples of the three trade setups that she looks for in trading Nasdaq futures.