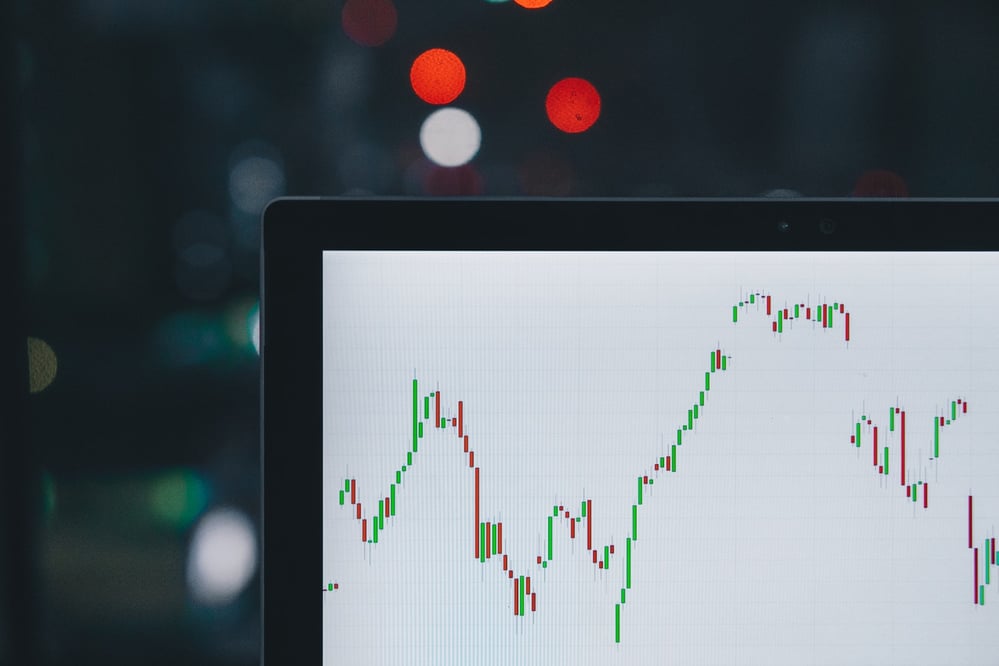 44.66% winning trades.
Average winning trade of $511.79.
Average losing trade of $263.90.
These statistics may not seem remarkable, but disciplined trading compounds in a very short amount of time. These are stats from Gabriel F., a funded trader in Spain. Gabriel accumulated $26,266 in profits over 33 trading days since November 1 in his Funded Account®.
Here's what Gabriel is doing so well right now.
---
---
Current 10-Day Winning Streak for $17,095.75
Gabriel is currently on a 10-day winning streak that put $17,095.75 in his pocket. When you are trading on a hot streak, you have to take advantage... and that's exactly what Gabriel is doing.
On this 10-day run, he's had seven four-figure days, including gains of $4,155, $3,050, $2,894, and $2,334. That's remarkable consistency at a time when the market has been extremely volatile.
And it's also remarkable that the market has moved heavily in both directions. Gabriel doesn't have a market bias. He's capitalized on big up and big down moves.
Knowing When to Call It Quits
One of the things that every trader needs is a daily loss limit. Gabriel has had a number of losing days (33% of his trading days are losing days). But he's never lost more than $1,620.80 on any single day.
Though that's a lot of money, it's not relative to his gains. Gabriel has the ability to make back that losing day — and some — with just one winning day. That's the important part about a daily loss limit: that you can make it back in less than a day.
There's Always Progress & Improvements to Make
Though Gabriel is trading extremely well, a couple statistics stand out from his trading dashboard. First, he is making all of his profits in Nasdaq trades, though he also trades Crude Oil.
In the Nasdaq, he is profitable on 48.11% of his trades, making an average of $578.64 on winning trades and giving back $285.94 on losing trades. That's a perfect 2:1 reward-to-risk ratio. Textbook.
However, on his Crude Oil trades, Gabriel is net unprofitable — though not to an unreasonable degree. He has a winning trade percentage of just 35.53%, with an average winning trade of $310.06 and an average losing trade of $220.71. That's just 1.4:1 reward-to-risk ratio and is why Gabriel loses $163 of his profits on days he trades Crude Oil.
Overall, Gabriel's story is one of disciplined success. No one day has made or broke his trading. Instead, it's been day-in and day-out grinding where he's taken advantage of the days the market gives him. All that adds up to big profits. Great work, Gabriel!