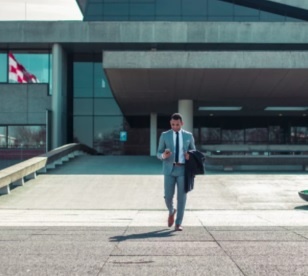 Successful trading is a continual process. But at TopstepTrader, we are in a fortunate position of backing more than 1,500 traders with live capital in a Funded Account™ — some of whom have become successful and some of whom have not.
Over this time, the traders that have been consistently profitable have done similar things. At a high level, they obsessively manage risk. They also ensure during the drawdowns that they are able to trade when the market starts fitting their trading strategy.
From a more practical level, they do these five things.