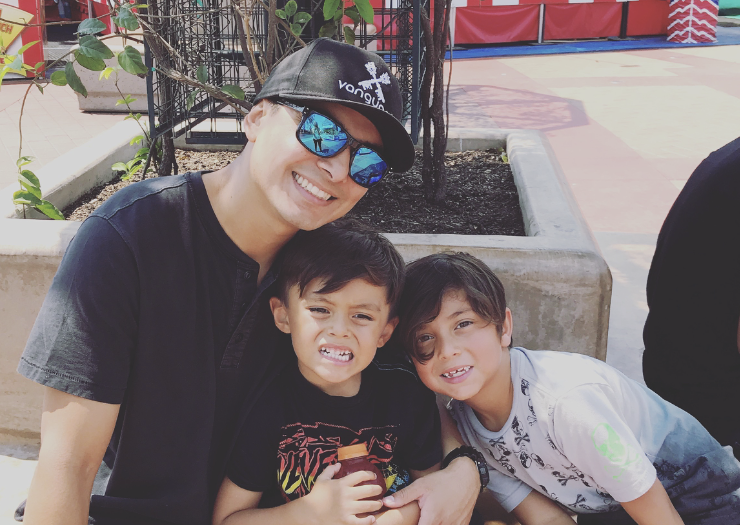 Luis M. in California spends his days as an emergency medical technician. So it's unsurprising that he would be accustomed to making the quick decisions that come with intraday trading. And unsurprising that he would do well.
10 days after starting his Funded Account®, Luis already made $900 in withdrawals on his profits.
But that's only part of the story. Luis knows that "failures are what help us traders improve." So we asked him to share his journey and lessons he's learned along the way.