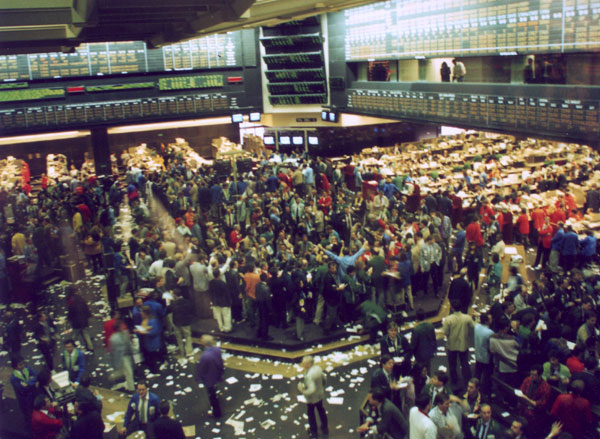 In 2018, TopstepTrader funded more than 1,020 futures trading accounts with our capital. Behind all of those accounts was one risk manager: Mick Ieronimo. Mick saw the behaviors and trades that powered successful traders, as well as those behaviors that were common among unsuccessful traders.
In this must listen-to episode of Limit Up!, Mick discusses all of these things and what he has learned as a trader, both independently and with 'Market Wizard' Linda Raschke, and risk manager with TopstepTrader.

Limit Up! is also available on iTunes, Google Play or Spotify, where you can subscribe to get fresh episodes each week delivered to your inbox.