In this week's Coach's Playbook, the guys welcome Mick back from his extended honeymoon swimming with the whales, give a quick shout out to funded trader Jon F, and then dive into best practices for setting up your personal trading desk. Whether you're trading from home or sitting in an office, the proper equipment and connections can make or break you.
Do It Right
Cutting corners is the last thing you want to do when setting up your personal trading station. Everyone wants to look cool sitting in front of a dozen monitors filled with charts, we get that. The thing is, if you don't have the technology to support all that data, then you're trading at a disadvantage.
The files sizes for most charting software and trading platform packages are absolutely enormous. If you're planning a setup powering a whole bank of monitors, then you need to have the appropriate processing power to run them.
---
---
Specs Matter
Most reputable vendors will clearly list the minimum requirements for running their product right on their website. For example, here is what you would need to run Cunninghams T4 trading platform…
Operating System:
Current T4 Version 4.0 to 4.4:
Recommended: Windows 8 and up 64bit
Supported operating systems: Windows 8 & 10, (.Net Framework 4.0 support required)
Will work but not supported as Microsoft is no longer supporting them Vista, Windows 7(32bit only)
Not supported: Windows 7 (64bit), xp and below.
Hardware
It depends on how many windows and how active the trader is but here are some suggested guidelines:
Processor=3 GHz quad core.
Memory = 8 Gb Ram
Storage = 80+ Gb
Wireless = Supporting 802.11 N (required for CME floor)
Video card = 1GB DDR3 or better
Professional/Administrator
Processor= Intel Quad-Core E5-1607 v4 3.1GHz
Memory = 64 GB DDR4
Storage = 512GB SSD + 1TB HDD
Wireless = Supporting 802.11 N (required for CME floor)
Video Memory = 2 GB GDDR5
In addition to this, you're going to need a reliable high speed internet connection. This could get costly, depending on your provider, and there are a variety of packages to choose from. Xfinity is a popular provider, and they have their pricing structure listed right on their website.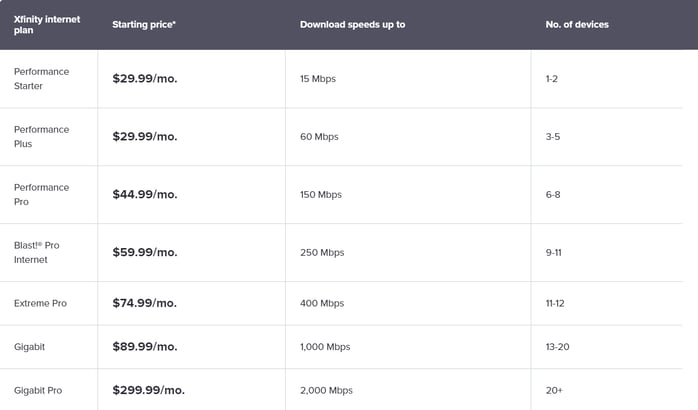 Once you have all your hardware and software set up, get yourself a box and fill it with spare parts, chords, cables, batteries, mice, or whatever else you might need in a pinch. The last thing you want is a defective mouse when you're short in the hole and getting ready to puke.
Don't Skimp On Comfort
Now, on to comfort. Find a relaxing spot to set up your workstation in. Next to a window is ideal for a lot of people. If windows aren't available, or they're not your thing, then maybe throw a TV on the wall. Anything to break up the monotony on slow days. Having designed distractions can keep you out of the market instead of jumping in out of boredom.
This might be the most important part… Many years ago I was told that you should never skimp on a shoddy mattress. Pay up for the best one you can find, it's good for your overall health. Poor sleep leads to poor concentration. I still consider this to be some of the best advice I've ever received. The same goes for a quality chair. You want to feel at ease when you're trading. Undue stress from discomfort and bad posture has a bigger effect on your mental health than you think. So...
Get comfy, stay focused and trade well!