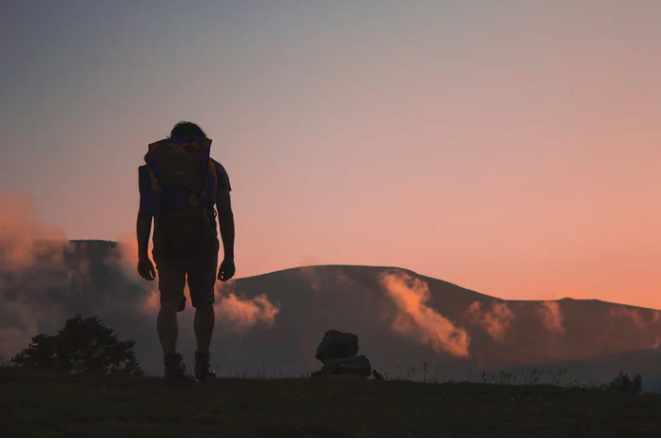 Does this sound like a recipe for success?
Get fired from your first job as a clerk at the Chicago Board of Exchange. Get a job as a trader and blow through your stake. Get a second chance and blow through that money, too. Get funded by a friend, but blow through so much of that money they cut you off before you can lose it all.
Probably not, but that's the early path Larry Benedict took before becoming founder and CEO of Banyan Equity Management, LLC, a firm that managed more than $700 million in assets. Despite his less than promising start, Benedict ultimately strung together an impressive 20 years of net profitability as an options specialist in the XMI index on the American stock exchange for Spear, Leeds, & Kellogg.
You might think the moral of this story is about perseverance, but it's not. The crux of Benedict's success was his ability to adapt and learn how to manage risk. In days when market volatility spiked and prices are jumping everywhere, the ability to manage risk is what will keep you in the game.