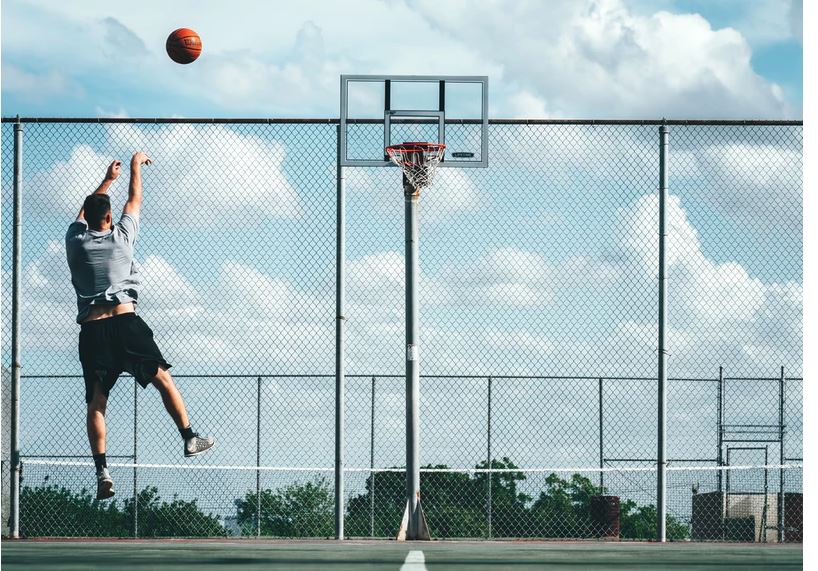 2019 has seen a couple new funded traders get off to red-hot starts. We talked a couple weeks ago about how Gabriel F. in Spain added $26,000 in profits in 33 trading days.
But it's not just Gabriel that has been able to add big profits to his trading account recently. Bill M. in Illinois gained nearly $27,000 in profits in his Funded Account® over 46 trading days. And their two trading styles could not be less alike, proving that you can make money in a multitude of different ways.
Whereas Gabriel sticks with Crude Oil and equity futures, Bill trades anything and everything. He's held positions in currencies (Australian Dollar, British Pound), metals (Copper, Gold), energies (Crude Oil, Natural Gas), agriculture products (Live Cattle), financials (Ultra Bond) and equities (Dow, Nasdaq, S&P 500, Nikkei).
Also different: their reward-to-risk ratios. Gabriel had a perfect 2:1 reward-to-risk ratio; Bill's average winning trade is actually less than his average losing trade (+$471.82 vs -$571.65). To stay profitable, Bill has nearly 70% winning trades and 57% winning days. And, critically, he never loses too much on any one day — his largest winning day is $4,776 vs. a largest losing day of $1,550.
Here's a closer look at Bill's equity curve, which is a beautiful lower left to upper right pattern.