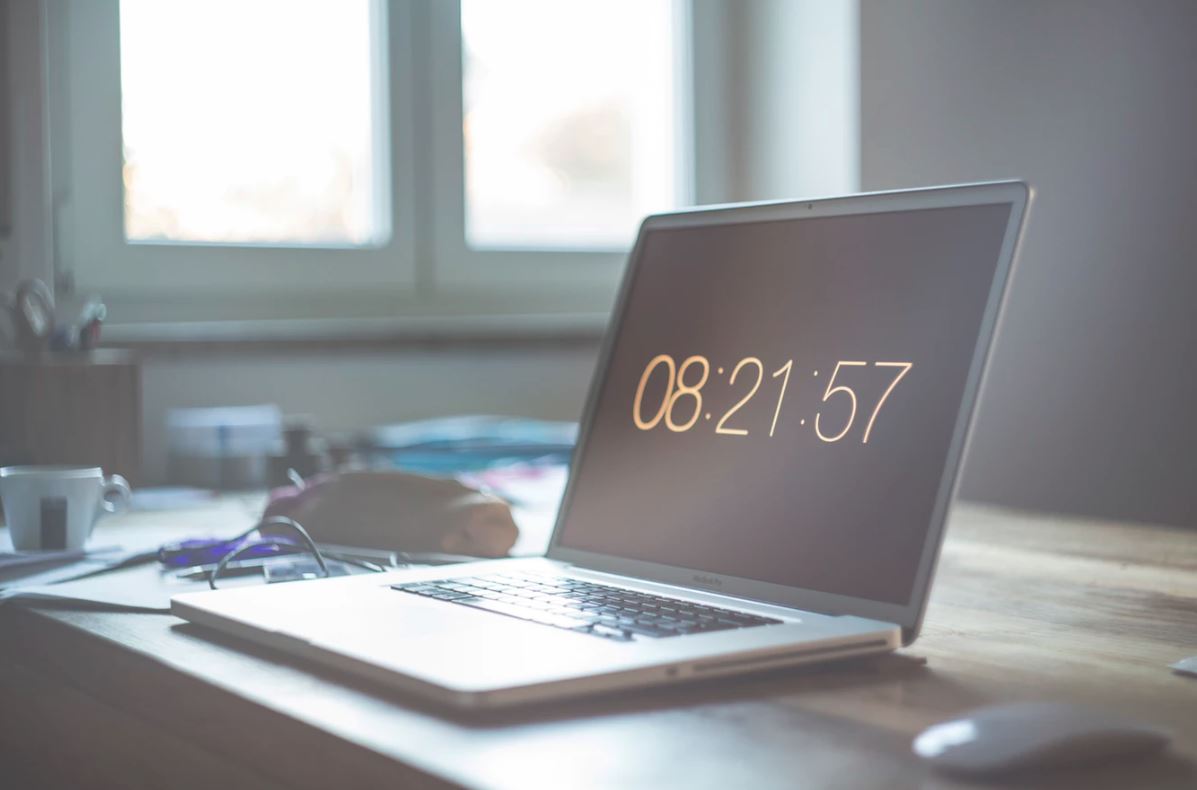 Overtrading. It's a bad habit.
Sometimes, we make trades for the simple fact that we are in front of our computers and the markets are open. Then, we hold onto those trades and make them positions — it's a vicious cycle that often ends up in losses and ties up capital that we could be using when the market does present an opportunity.
So, instead of placing that next trade when the market isn't there, here are four things to do instead.