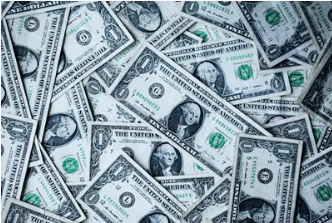 The following was written and emailed to TopstepFX subscribers on Wednesday, May 16. To subscribe, start an account at https://app.topstepfx.com/register.
Heading into the summer, you might not expect this to be one of the most active times for the forex market. But in 2018, you can't make that assumption.
Between the U.S. and China in a trade war — or trade dispute, depending who you ask — overall market volatility is staying high, presenting lots of opportunities to capitalize on. The GBP/USD has come $0.10 off its high, while the EUR/USD is down $0.08.
The recent surge in the U.S. Dollar is among one of the three opportunities for forex traders to take advantage of. Here they are all the opportunities and why.