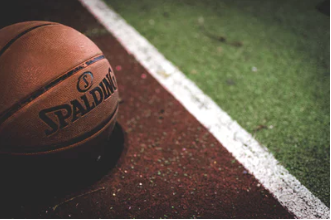 Major trading losses are part of the game. Just ask any futures or forex trader. Every one of Jack Schwager's Market Wizards has a story of a spectacular loss. And chances are that if you've been trading for any time you do too.
But what separates the successful trader from the unsuccessful trader is what happens after the loss. The successful traders say, "never again."
The unsuccessful traders allow their decisions to be determined by revenge trading. They start seeing red – both in their temper and their P&L.
Instead, here is how you can bounce back and learn from your trading.