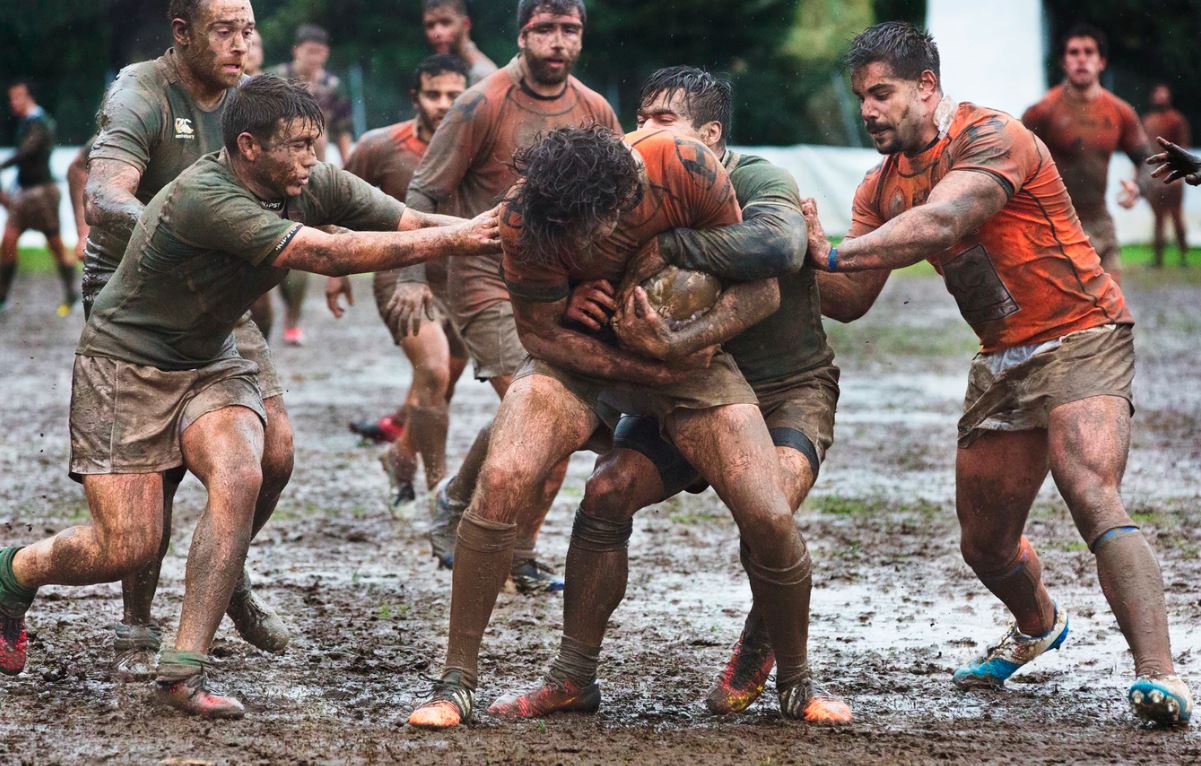 We are halfway through our September series focused on helping traders get better every day. We've covered the importance of preparation. We've taken a look at some funded traders (Brian from Brisbane and Daniel from Arizona) and shared insights about how they've found success.
And through it all, we've tried to show how challenging trading is, that's why we pointed out how "Bond King" Bill Gross made an amateur trading mistake this year that cost his investors $150+ million.
If you've been following along — and we hope you have — hopefully you've incorporated some of these ideas into your trading. But if you're working to make change, you are going to need a community.
That means you should join our private Facebook group. Here's why.