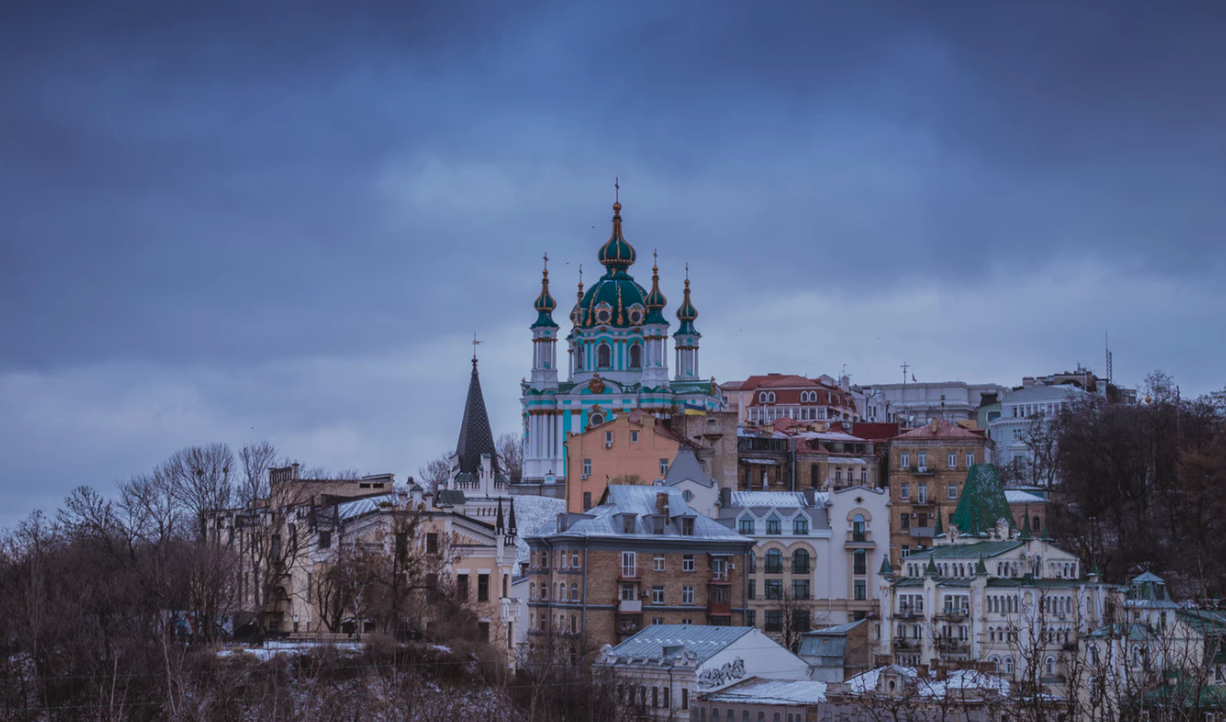 If you've been following TopstepTrader on social media, you've probably seen the name Mykhailio C., one of our funded futures traders from Ukraine. That's because in his first month trading in a Funded Account™, Mykhailio absolutely crushed it.
Trading Crude Oil ($CL) exclusively, Mykhailio averages nearly $550 in profits each day he trades — winning and losing days included. If he maintained that pace, it equates to more than $125,000 in annual trading gains.
He is profitable on 71% of his winning days. Some of those winning days, as Coach Dan describes in this episode of The Trade, include days where just 20% of his trades were profitable. But that's what's possible with a favorable risk management setup. And that's how you can build an 8-day winning streak into $10,000 in realized profits.