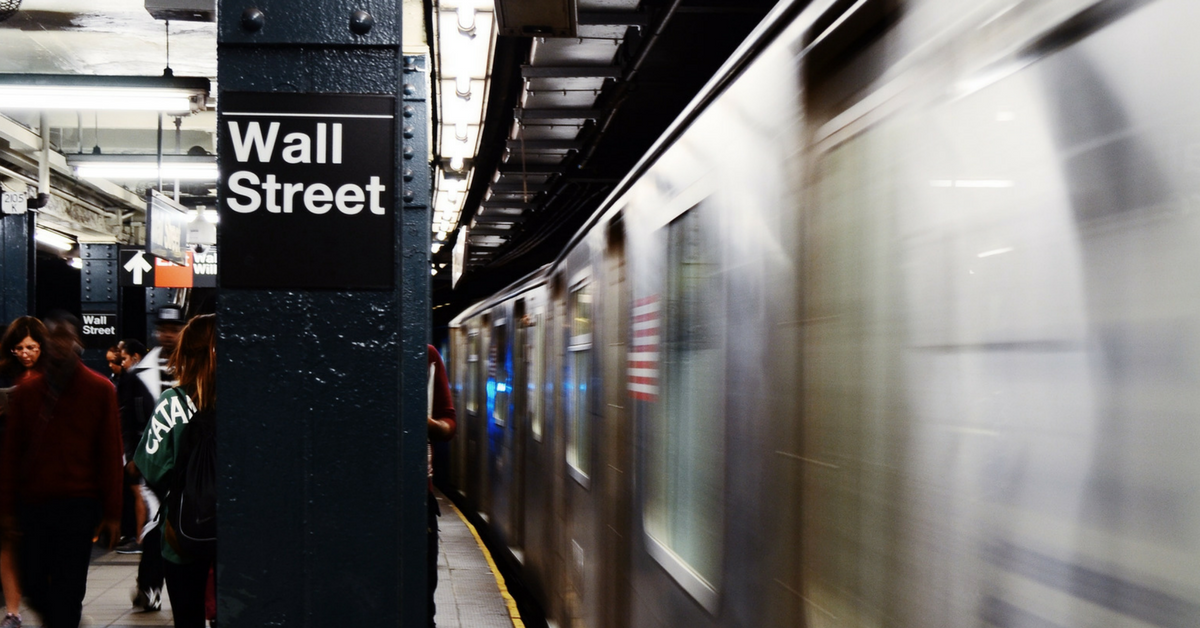 For years, Bob R. (Viroqua, Wisconsin) says he was like Jim Carrey's character in Liar Liar. He would beat himself up whenever his trades went the wrong way. But even when he was struggling, part of him knew he would be a better trader if he could just change his mindset.
That realization led Bob to work on his attitude and stop trying to be right all the time in his trades. Now, Bob is comfortable being wrong — so long as it's not at the expense of being profitable.
Since earning a Funded Account™, Bob has only been profitable on 31% of his trading days. And he's profitable on just 40% of his trades.
Those are stats that would sink most traders, if not for the fact that the magnitude of Bob's wins are much larger than the magnitude of his losses. Bob's average winning day is 3x the size of his average losing day, and his largest winning day was nearly 5x his largest losing day. With that, Bob has turned from a trader that struggled into one that embraced losses and found a way to be profitable. Here's his step-by-step guide to making that transition.