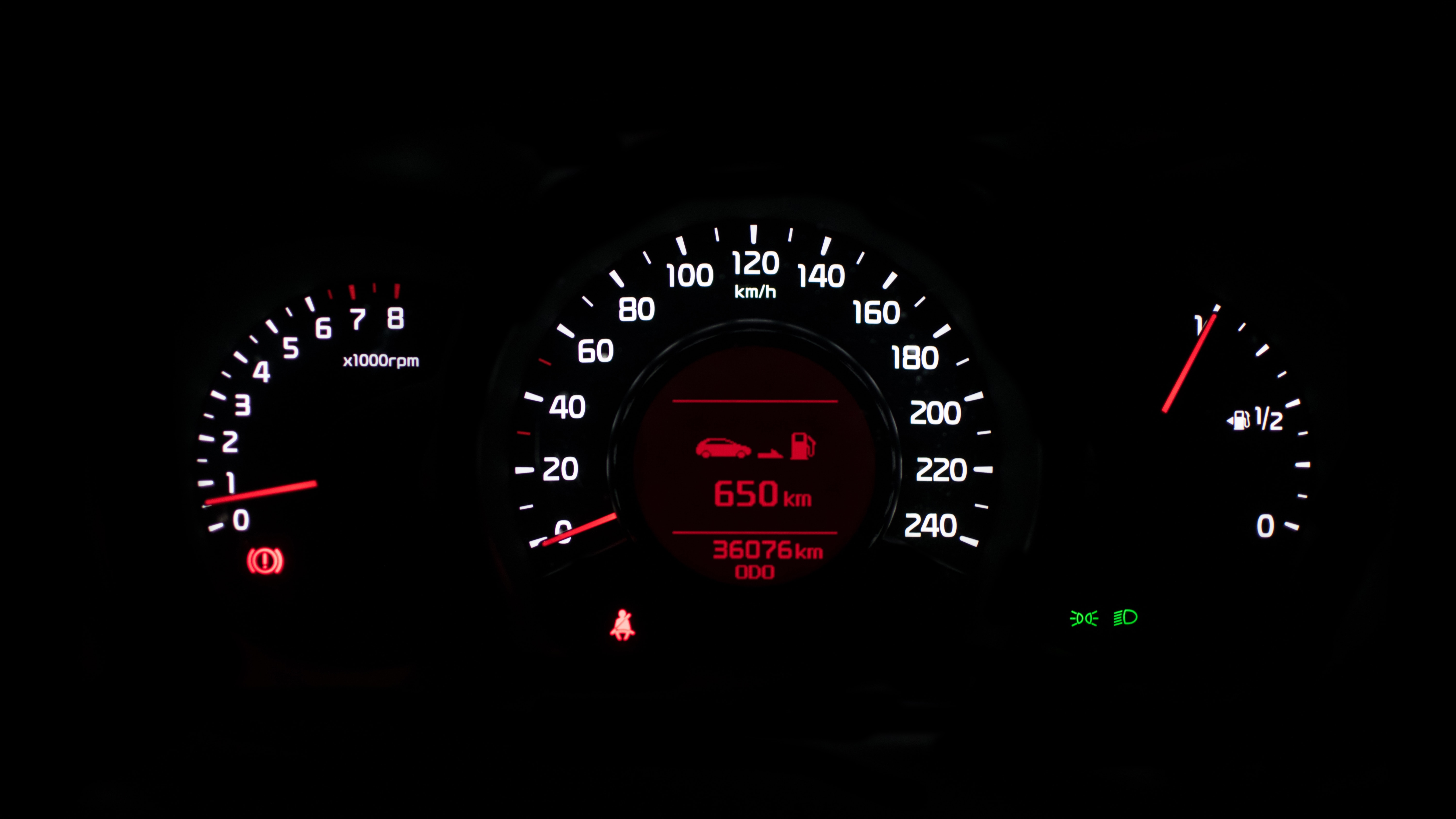 The SierraChart platform alone has about 400 technical indicators, with hundreds more available to purchase from third-party vendors. Beyond the realm of technical indicators, you can use other securities or indexes as an indicator for the security your trading.
The point I'm trying to get across here is that the signal-to-noise ratio in the trading world is abysmal. At each corner you turn, someone is trying to sell you an indicator, a system, alerts, chat rooms, and so on. Just a handful of these tools of the thousands of options you have are valuable.
In this article, we look at three indicators that /ES traders can use to reduce the noise they experience from indicator overload: VWAP with standard deviation bands, the TICK index, and market profile.