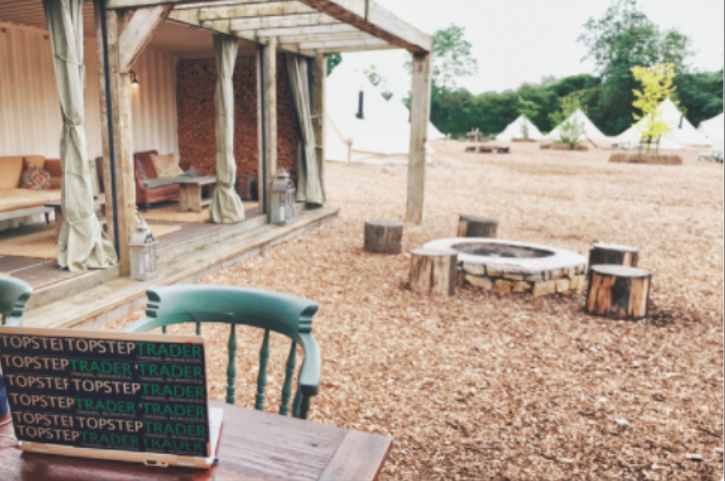 No matter where you are this weekend, you can become a better trader. That's because progress is about deliberate practice. And it's hard to carve out time while the markets are open for deliberate practice.
But with markets closed, now's a good time to reflect on what went right last week and what you can improve for next week. To do that, we've compiled our favorite resources of the week. Here are three resources to help you trade better — all of which can be reviewed in less than an hour.
They include a look at what separates successful traders from struggling traders, a video interview with a 35-year investing legend about how to build a career in trading, and the latest Limit Up podcast with about finding your trading stride.