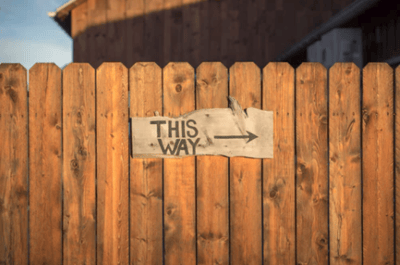 The weekend is here; markets are closed. But that doesn't mean that you can't work on your trading.
This week, we put together three resources for you to think about and digest this weekend. Highlights: the story of a funded trader that cut his loss limit down — and how it helped him make $2,000 last week; what a poker champion has to say about decision making; and how one trader built a $900 million fortune.
Enjoy.
---
Prove you can trade, and we'll give you as much as $150,000 of our capital.
---
1. Tighter Loss Limit → Bigger Profits
Many traders may think that in order to make an average of $875 on your winning days, you have to risk $700 or $800. But that's simply not true. In this week's episode of Trader Behavior, John Hoagland and Michael Patak talk about funded trader Bob R. in La Crosse, Wisconsin. Though he could risk as much as $1,000 a day, Bob set his personal loss limit in his Funded Account® at $350. That tighter loss has freed him up to make nice profits, which at $875 average 2.5x his max losing day. Run-time of 18 minutes.
2. What a Poker Champion Would Tell You About Improved Decision Making
Annie Duke is a poker champion who earned more than $2.2 million in her career and won one World Series of Poker bracelet. So she knows a thing or two about informed decision making and the importance of probabilities. Those skills carry over directly into trading and how you should think about trades that you put on each day, which is why this podcast interview is so interesting. Run-time is longer at 59 minutes — but it's definitely worth a listen.
3. How Monroe Trout Built His $900 Million Fortune
If you want to be a successful trader, you should study what successful traders do — and then mimic that. That's the purpose behind our blog posts that detail lessons from the Market Wizards books. The latest one takes a look at Monroe Trout, a trader you probably haven't heard of but that had a net worth of more than $900 million by the age of 40. What helped him do it? Finding an edge and having hard and fast risk management rules.
Any feedback or requests? Leave a message in the comments!