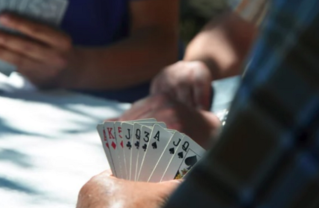 Let's say you've done everything right. You know your entry and exit points. You've got your stop losses in place. Then the markets open, things don't go as planned, and you start to lose.
For most people, this creates an immediate and unpleasant physical response: sweaty palms, rapid breathing, and increased heart rate. But the worst part may be how the sudden upsurge of emotion seems to eliminate your ability to think clearly.
Poker players call that "tilt." Playing (or in this case trading) on tilt is almost always a sign that a losing streak is on the horizon. Let's take a look at the signs so you can avoid tilt and the losses that come with it.