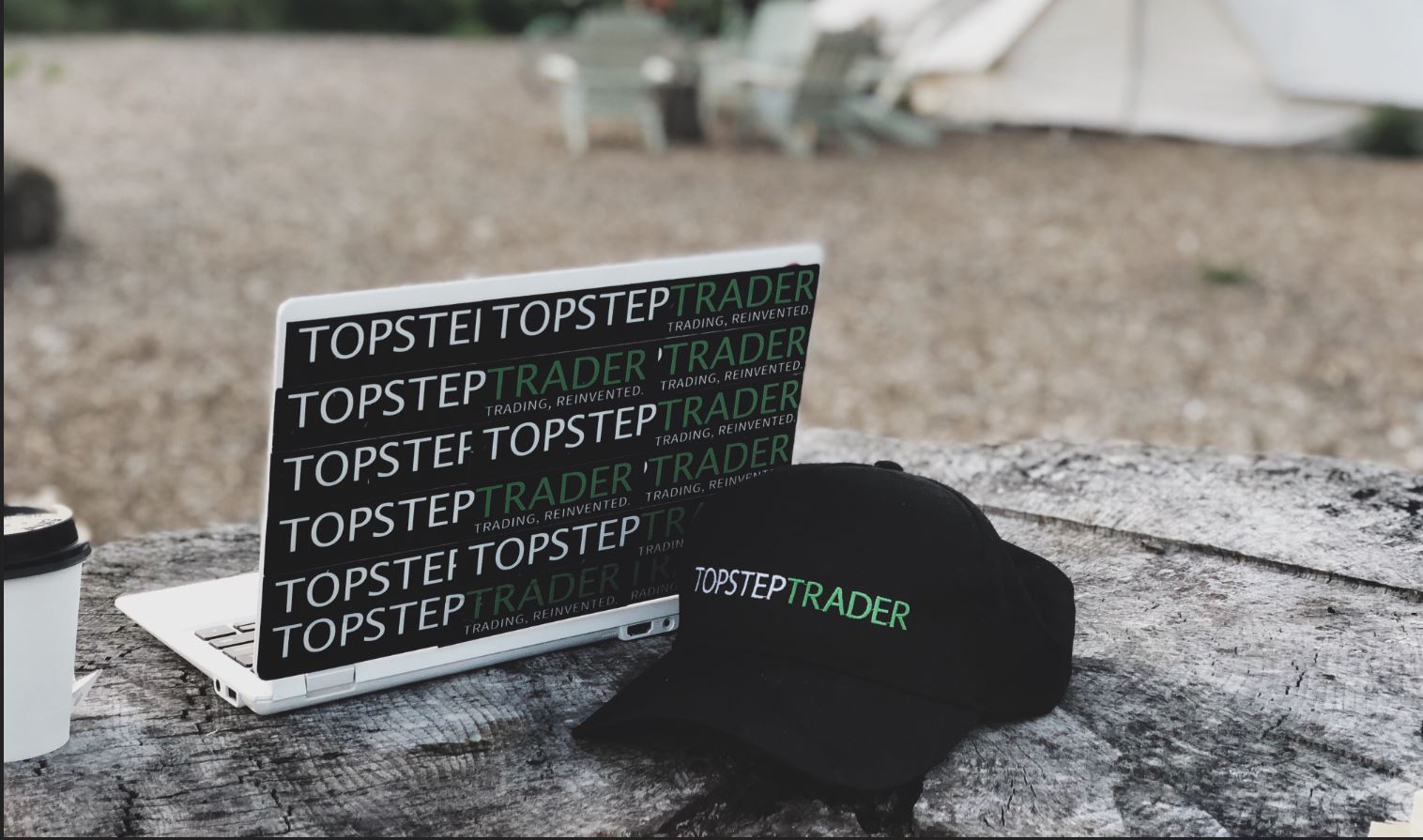 Slow is fast. And fast is slow.
One common theme among many professional futures traders is that it took them time to learn to become consistently profitable. In fact, many lost substantial amounts as they got started out. Almost unanimously, the main mistake they made was trying to rush to success.
Is your trading where you want it to be in 2018? If not, there's no reason that you can't get on the right foot starting now.
But don't rush.
There are still 125 trading days left in 2018. You can make progress. But only with a clear trading goal. Here are five ways to do that.