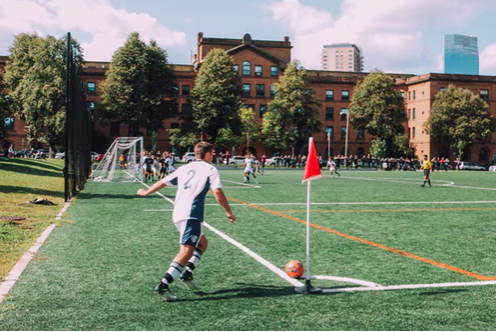 Nikhil O. in Illinois, U.S.A. got off to a troubled start in his TopstepFX Funded Account™.
In his first three days trading, he lost more than 70% of his overall cushion — losing $930 of his overall $1,300 account loss limit for the $200K Trading Combine®.
But he turned that around, and five days later, his overall P&L was $325. In another week, he built a nice base of profits that led to more than $4,100 in withdrawals.
So what's his secret? No secret — just a lot of hard work, lessons learned and dedication.
The real lesson is that Nikhil is just like you. He has a full-time job, but a passion to make a living trading. And to reach that goal, he's working on maximizing his trading strengths and minimizing his weaknesses, which is why TopstepFX is a great place for him.
We recently sat down with Nikhil to talk about his journey trading and what he would tell other traders in the TopstepFX Trading Combine. Here's what he said.