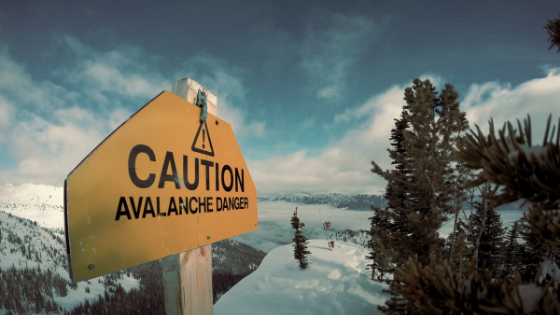 Is it possible to be a middle class billionaire? David Tepper would certainly like you to think so. On one hand, he lives in a relatively modest home in New Jersey — then again, he also claims a $50-million mansion in the Hamptons and owns the Carolina Panthers.
He's unabashedly crude, but actively philanthropic. Many see him as a god-like figure in the world of trading, while others think he's just an "a**hole." What no one can deny, is that David Tepper is pretty damn good at picking stocks.
Today's installment of the 7 Greatest Trades of All-Time, explores how Tepper made $7-billion buying distressed financial assets in the depths of the Great Recession.