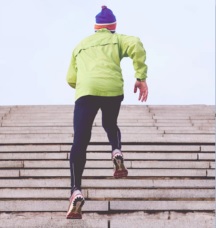 The best performers in the world all rely on routines. They are not winging it. Tom Brady, five-time Super Bowl winning quarterback and four-time Super Bowl MVP, goes to bed every night at 8:30 PM. He reportedly wakes up at 5:30 AM to get to work watching game film and working out.
Routines provide consistent feedback and increase performance. In any area you want to excel, you have to develop a routine. It's as simple as that.
Trading is no different.
To get you started, here are four tips for creating a routine that will help you become a successful trader.
Watch our coaches talk about developing a successful routine in this episode of Coach's Playbook.