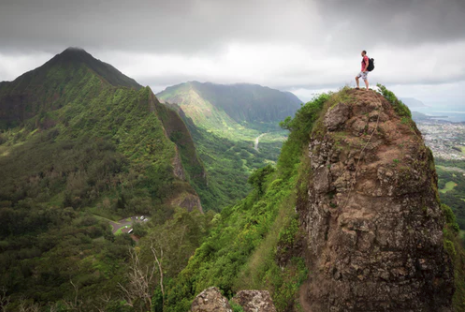 "The most important investment you can make is in yourself." — Warren Buffett
It's another weekend — and after the week we had in markets, you deserve a breather. But don't forget that you can beat out the competition if you make improvements while everyone else is off.
Included in this week's curriculum: data on TopstepTrader's profitable and unprofitable traders (and what that says about how you can win); an interview with a 30-year trading legend on properly sizing positions so you don't get killed in volatility; and reminders from NinjaTrader's blog about how to trade during highly volatile times.
So here are three resources that will help your trading improve by Monday... all in less than an hour!
Enjoy.