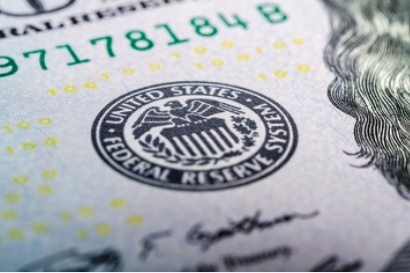 The U.S. Dollar's rout continued in the past week, where it was impacted by political jawboning. This time, it was the U.S. Treasury Secretary, Steven Mnuchin, who seemingly reversed a 25-year-old strong Dollar policy.
Mnuchin's statement was contradicted 24 hours later by U.S. President Donald Trump, who said that he would expect the U.S. Dollar to get "stronger and stronger" during an interview on CNBC. But that didn't help the Dollar recover much — and it fell to a fresh 3-year low.
This week, eyes will turn back to the fundamentals driving the global economy: Tuesday's German CPI data, Wednesday's FOMC statement, and Friday's U.S. employment report. Here's why.