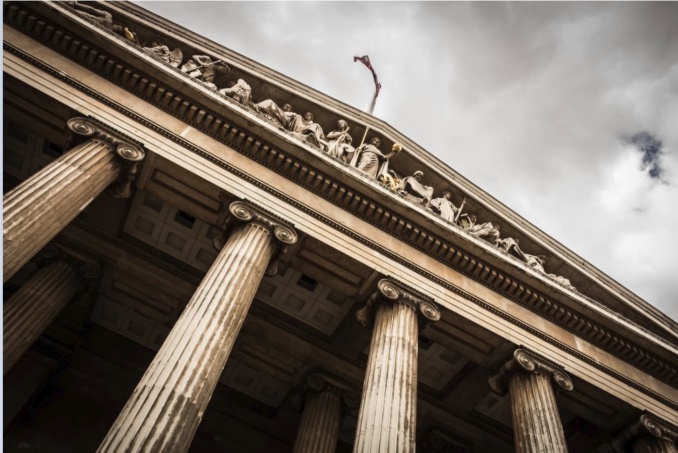 You might think Tom Baldwin, investor and founder of the Baldwin Group Ltd, got lucky. In 1982, he left his job as a product manager for a meat-packing firm and leased a seat on the Chicago Board of Trade with just a $25,000 stake. Six years later, he was one of the largest individual traders of Treasury Bonds ($ZB), often trading as many as 20,000 contracts - $2 billion face value - in a single day. And he did this with absolutely no trading experience.
Sounds pretty lucky, right? But here's the rub: traders have to make their own luck.
Read on for Baldwin's four tips on how to do just that.