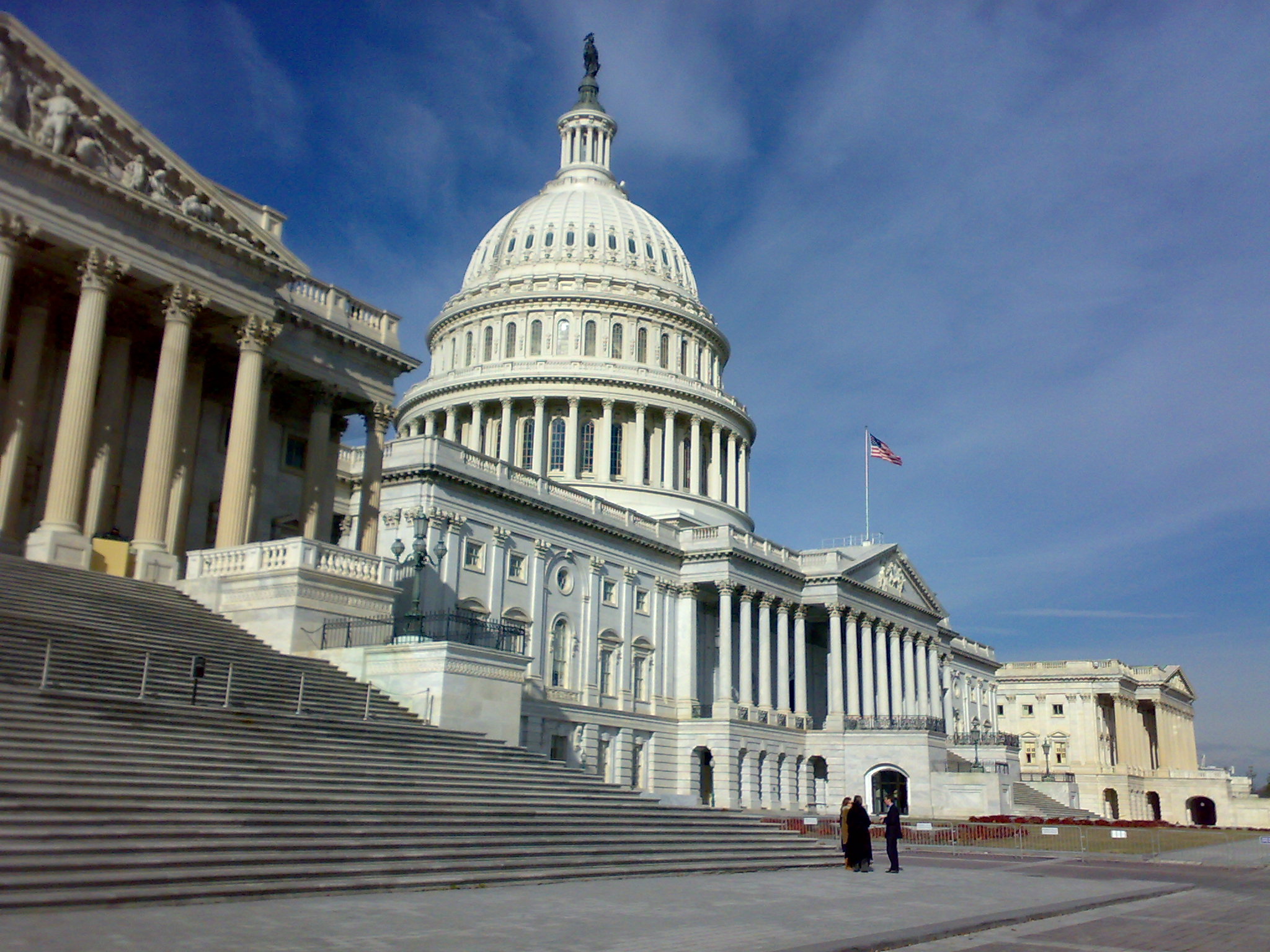 Image Source: Wikimedia Commons
We wrote earlier this week about how large government crises, like the ongoing government shutdown, rarely correlate with increased volatility, encouraging traders to remain disciplined and stick to their strategy. We stand by that.
But as we mentioned in that post, just because these events don't always correlate with increased volatility doesn't mean they don't impact the economy or the way we interact with the markets. There are a whole lot of people out there who missed a paycheck Friday as a result of Washington's stalemate, and while that's tragic in and of itself, it could have broader implications for the economy.