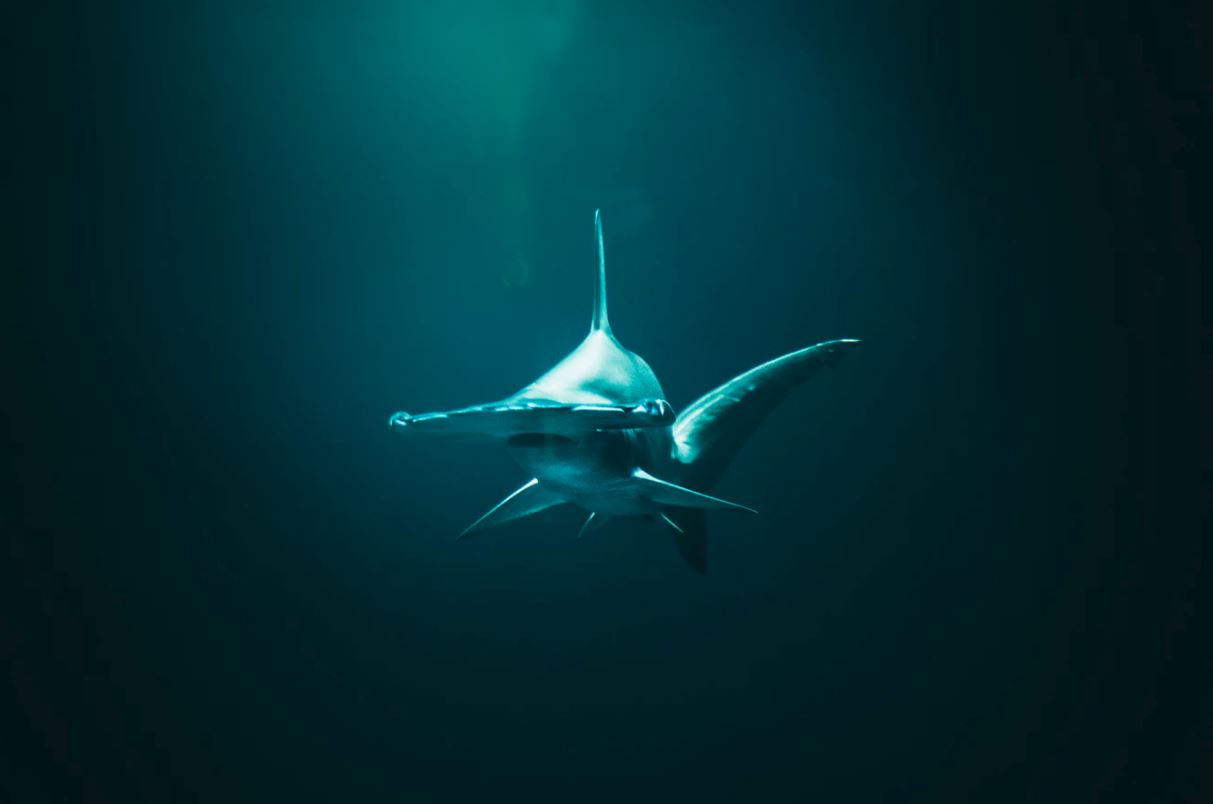 You love trading. And you may think you were born to do this. You weren't. No one was.
In fact, everything about our biology is working against our success. Think about it. What are the traits of a successful trader. A successful trader is cool under pressure. She's disciplined, not fearful. She's focused on long-term growth, not short-term excitement.
And that's not us. Our brains and biology are hard wired after tens of thousands of years as hunter / gatherers. But that doesn't mean that we can't learn a new mindset. That's what today's lesson is about — awareness and understanding of our trader's mind, so that we can better succeed at trading.