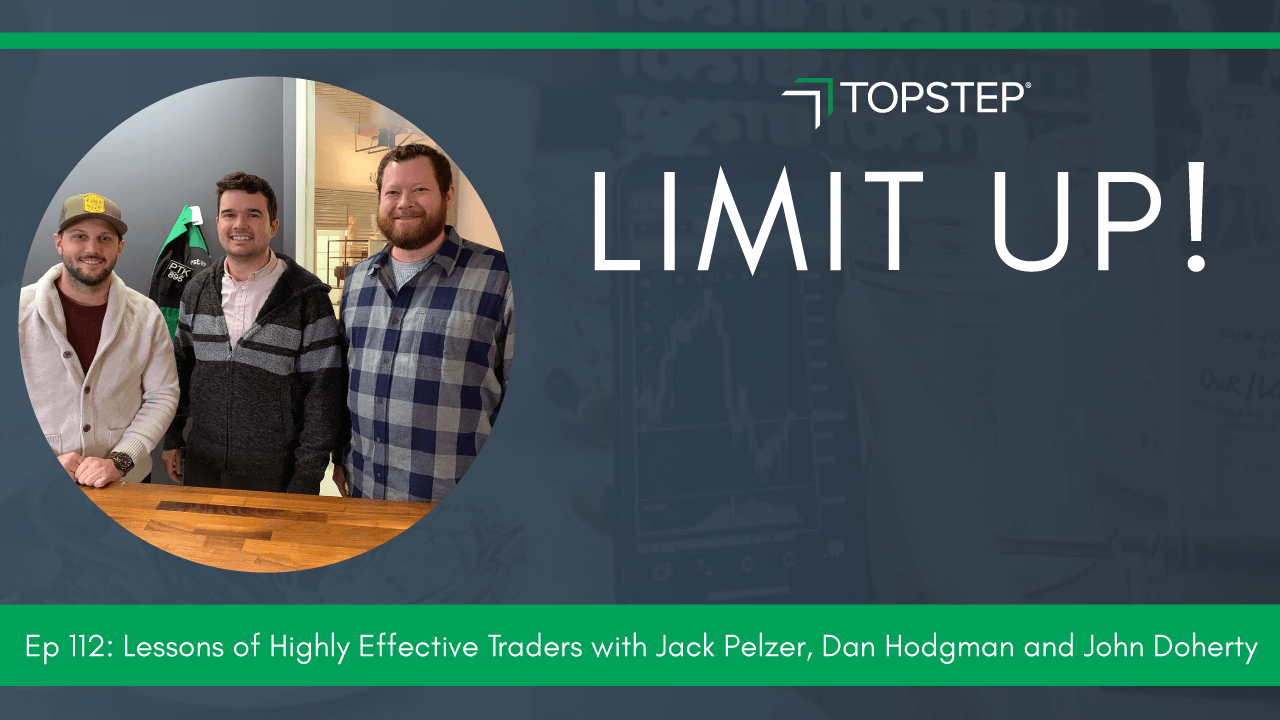 This week on Limit Up! we're getting back to the basics and taking a look at the habits and attributes of top traders. Jack, Dan, and John are on mic this week sharing some of their observations from their lives in front of the screens.
Listen in to find out why your P&L monitor is just a distraction, why the best traders are first to arrive and last to leave, and have an ultra-compulsive work ethic (we didn't say all the traits are healthy). We're also announcing the winners of the listener survey and sharing some of the feedback we've received.
If you've been wondering how you can improve your trading game, tune in and take notes.