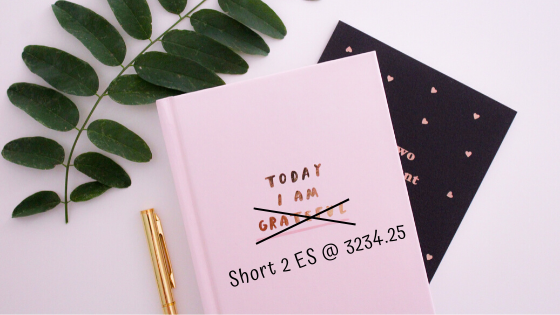 Every educator worth their salt will tell you, it's important to journal your trades, to keep a record so you can track your progress.
However, almost all traders fail to heed this advice. In fact, of the traders I work with, I'd say that less than 5% keep a consistent trade history. It's not just laziness at play here; there are practical and psychological reasons that make keeping a journal a challenge.
Let's start by looking at some of the reasons you might avoid journaling your trades.