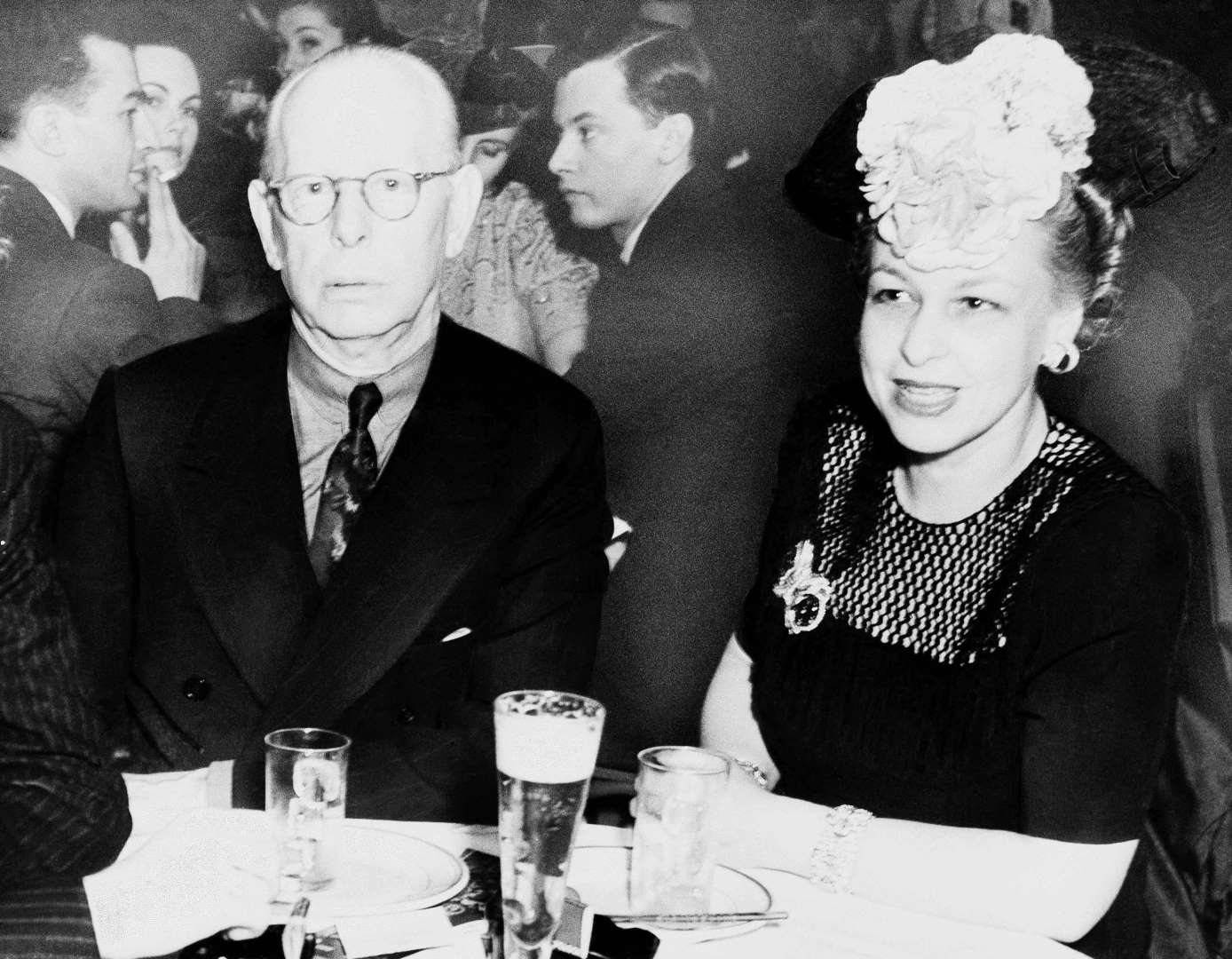 (AP photo via Wikimedia Commons)
In honor of the 7th anniversary of TopstepTrader, we'll be releasing a series of blogs that breakdown the 7 Greatest Trades of All-Time. That's right — from bartering beaver pelts to the Great Recession, we've tracked down the 7 most successful trades in human history (at least in our opinion), and we will bring them directly to your browser over the next two weeks.
To kick things off, we take you back to a time before high-speed microwave trading lines and well… before actual microwave ovens too. This is the story of how Jesse Livermore shorted the Great Stock Market Crash of 1929 and made $100-million in the process — along with a number of enemies.