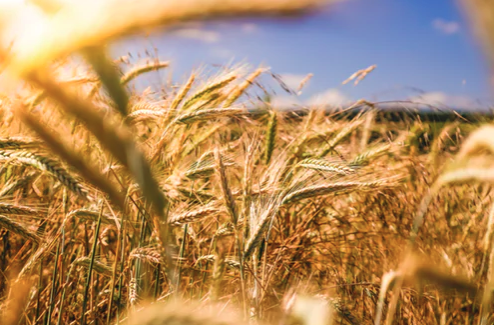 Sometimes it is easy for traders to forget the original purpose of futures contracts — and instead focus on them as a means to speculate and generate income. But the first standardized futures contracts evolved as a means by which hedgers could lock in prices.
That's why the first U.S. futures contract was Corn ($ZC), followed shortly by Wheat ($ZW) and Soybeans ($ZS).
If you haven't ever considered the grains markets as a place for trading opportunities, now is a good time to rethink that. While summer is traditionally slower for other markets (though we think that may not be the case this year), it is a time when grains markets thrive. Here are three reasons why.
This is the first article in a 3-part series on the grains markets.