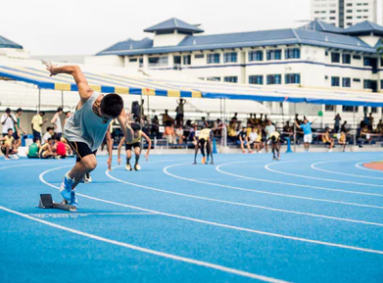 Being consistenly profitable should be the goal of every trader. It's not about turning a $10,000 account into $1 million as quickly as possible. It's possible, but that will be the same mentality that will force you to turn a $1 million account into $10,000.
As much as you may tell yourself that you'll add risk management when you have a big bankroll, you won't. Instead, great traders are made in the base hits and small gains.
Recently, Anthony Crudele, host of the Futures Radio Show, sat down with trader Rayner Teo to talk about his experience trading and work towards finding that elusive consistency.
Here is Rayner's advice.