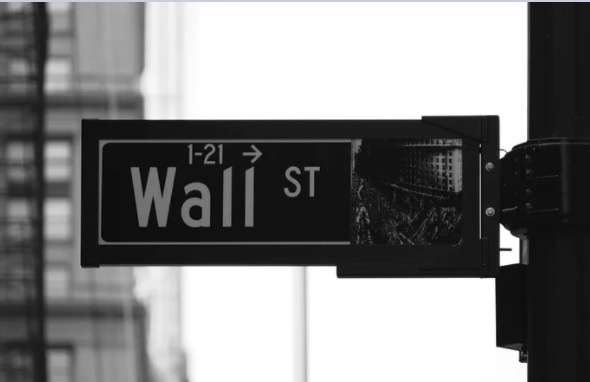 If you want to watch what happens when you don't control your trading losses, pay attention to what's going on at Pershing Square Capital. Pershing Square — led by billionaire hedge fund manager Bill Ackman — managed nearly $20 billion of outside capital three years ago.
But Ackman's fortunes have changed since Forbes famously compared him to Warren Buffett on a 2015 cover. According to the Wall Street Journal yesterday (subscription), "most" of Ackman's investors are asking for their money back.
What changed? Ackman failed to follow these two trading rules — and it may sink his fund. Here's what you can learn from a billionaire's huge mistakes.