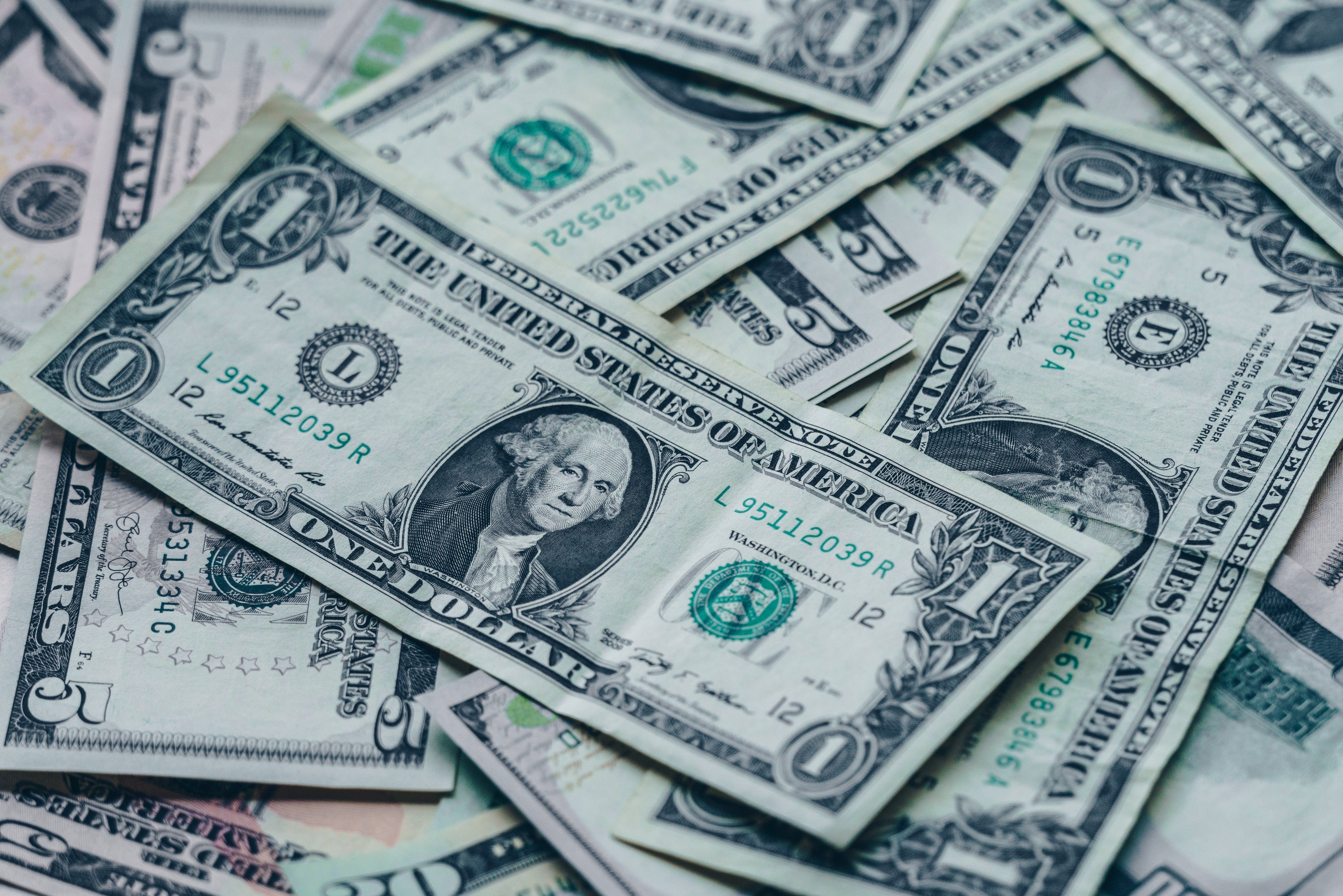 You asked. We listened. Over the past eight years at TopstepTrader, so many traders have asked us to take the risk out of trading forex like we've done for futures.
And for good reason. Studies out of a French regulator show that retail forex traders lost on average €10,900 between 2009 and 2012. That's more than $12,000. Or ¥1.4 million.
So over the past eight months, we've been quietly testing our Forex Trading Combine®, securing user feedback and funding traders. Traders like Nikhil in Illinois, who made more than $4,000 in forex profits trading with TopstepFX. And Fez in England who withdrew more than £2,000 — and in the process became the first trader funded by both TopstepTrader and TopstepFX. (BTW, his futures trading is going well ... he made $1,147 in profits on Monday!)
Here are highlights of the Forex Trading Combine, but check it out for yourself.