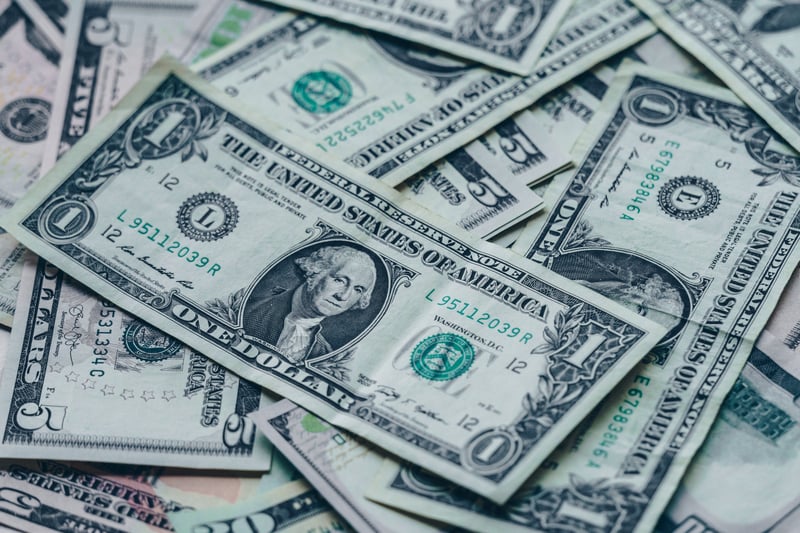 You asked. We listened. Over the past eight years at TopstepTrader, so many traders have asked us to take the risk out of trading forex like we've done for futures.
And for good reason. Studies out of a French regulator show that retail forex traders lost on average €10,900 between 2009 and 2012. That's more than $12,000. Or ¥1.4 million.
So over the past eight months, we've been quietly testing our Forex Trading Combine®, securing user feedback and funding traders. Traders like Nikhil in Illinois, who made more than $4,000 in forex profits trading with TopstepFX. And Fez in England who withdrew more than £2,000 — and in the process became the first trader funded by both TopstepTrader and TopstepFX. (BTW, his futures trading is going well ... he made $1,147 in profits on Monday!)
Here are highlights of the Forex Trading Combine, but check it out for yourself.
---
Want to start trading forex with Topstep? Check out our Trading Combine below.
---
Three account sizes that give you forex buying power of between $200,000 and $500,000.
At TopstepFX, you can choose an account size that gives you $200,000, $300,000 or $500,000 in forex buying power. What that means is that you can trade a max of 2, 3 or 5 standard lots at one time across all of your positions.
And that's a lot of buying power. At 2 standard lots, each 10-pip move in EUR/USD or GBP/USD is $200 in P&L. With the volatility that forex markets have seen recently, you can easily make or lose $1,000+ in a day trading 2 standard lots.
The profit target declines in Step 2 of the Trading Combine.
We are serious about Step 2 of the Trading Combine being about managing risk. That's why the profit target declines by 25% in Step 2 as we tighten the Weekly Loss Limit so that traders learn to manage their risk and realize when they are (or are not) in touch with the market.
As every successful trader will tell you — and we've spoken to a lot recently, like Market Wizard Larry Benedict and trading psychologist Dr. Brett Steenbarger — controlling your risk is the most important part of trading. And it's one of the most challenging. Having these rules in place will help traders develop with risk management in mind for when they're ready to trade our capital.
You can hold positions from market open on Sunday until 3:45 PM CT on Friday.
Forex markets are truly 24 hours a day. So they don't close between Sunday at 4 PM CT and Friday afternoon. So, traders can leave their positions open all week long. This opens up the Forex Trading Combine to those traders that employ swing trading strategies, which we are really excited for.
But we do believe that traders should be out of the market when events outside their control can gap the market higher or lower. That's why we still require forex traders to be flat by 3:45 PM CT on Fridays. Who knows what will happen over the weekend?
Fewer economic events to be flat for.
Similarly, with the liquidity in forex markets, we limited the number of events that traders have to be flat for. For every currency pair with the U.S. Dollar, you have to be flat (in Step 2 and the Funded Account® only) for GDP, Non-Farms Payroll / Unemployment Report, and announcements from the Federal Reserve. For currencies outside the U.S. Dollar, you just have to be flat for that central bank announcement.
Again, we're talking being flat 1 minute before and 1 minute after the release. So you can still trade the volatility and liquidity that comes with the announcement — just in a more controlled manner.
Check out the full calendar of forex economic events here.
---
If you want to capitalize on these or other trends in the forex market, you can start trading with TopstepFX today.