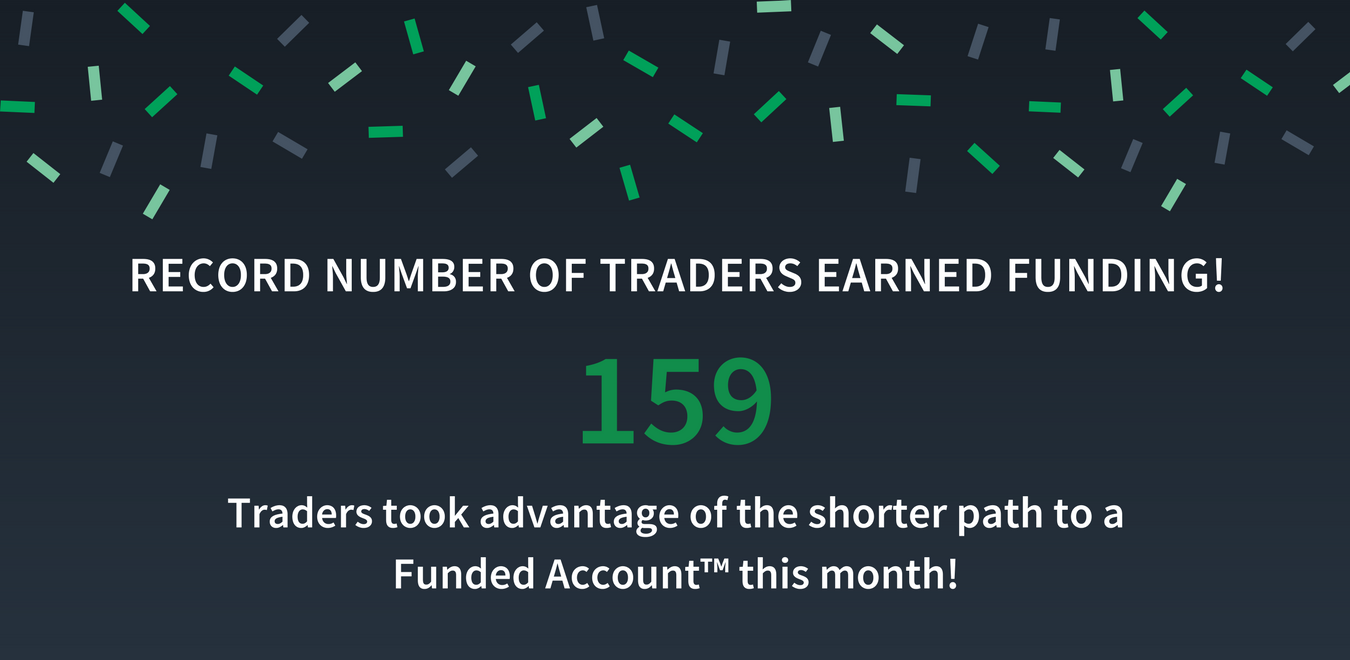 In January, we were thrilled to fund 82 traders. In February, traders capitalized on market volatility to earn a Funded Account™. Just how many? 159!
To celebrate this milestone, TopstepTrader's CEO Jay Rudman and CVO and founder Michael Patak took to Facebook Live to talk about what made these traders successful, discuss recent program updates and answer questions.
Check out the video below!