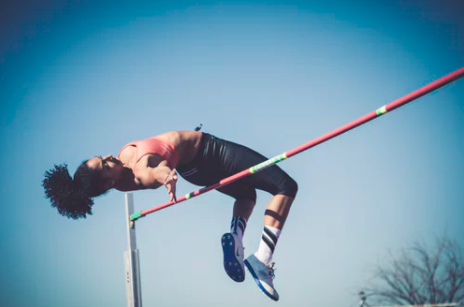 Let's assume you've made a number of good decisions as a trader. You've selected markets and loss limits that fit your style. You've studied the charts and developed a strategy that gives you an edge. You've even created a trading plan that supports your long-term goals.
But despite your best efforts, you've failed to realize a profit.
Here's the thing about trading: that's not unusual. Part of your strategy is unique to you, like how you trade the market you trade. Other parts are behavioral aspects that reinforce your approach. Here are three differences that help make traders profitable.