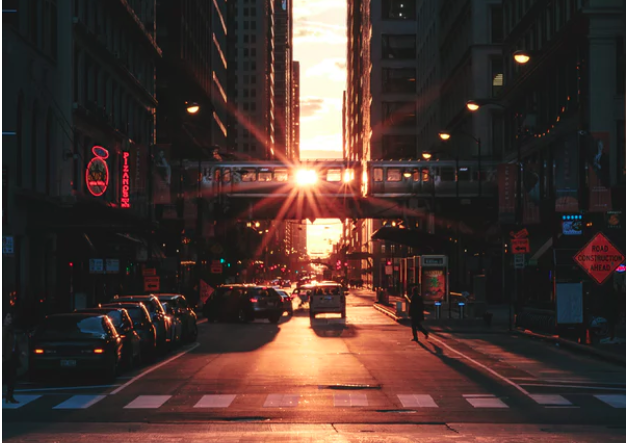 In 2017, TopstepTrader funded almost 400 futures traders with our capital, providing them risk-free opportunities to profit.
As we fund even more traders this year (we're on pace to fund 3x as many — with 241 traders funded in January and February!), we wanted to share concrete examples of the difference between profitable and unprofitable traders.
To do so, we went back to the trading data. We tracked average daily profits, average daily losses, largest profit, and largest losses, comparing the traders who were active as of January 1, 2018 with those accounts that were closed in 2017. We grouped traders into two groups: those that were currently active in their Funded Account™ (Group A) and those that broke a rule trading in their Funded Account (Group B).
The results speak for themselves.