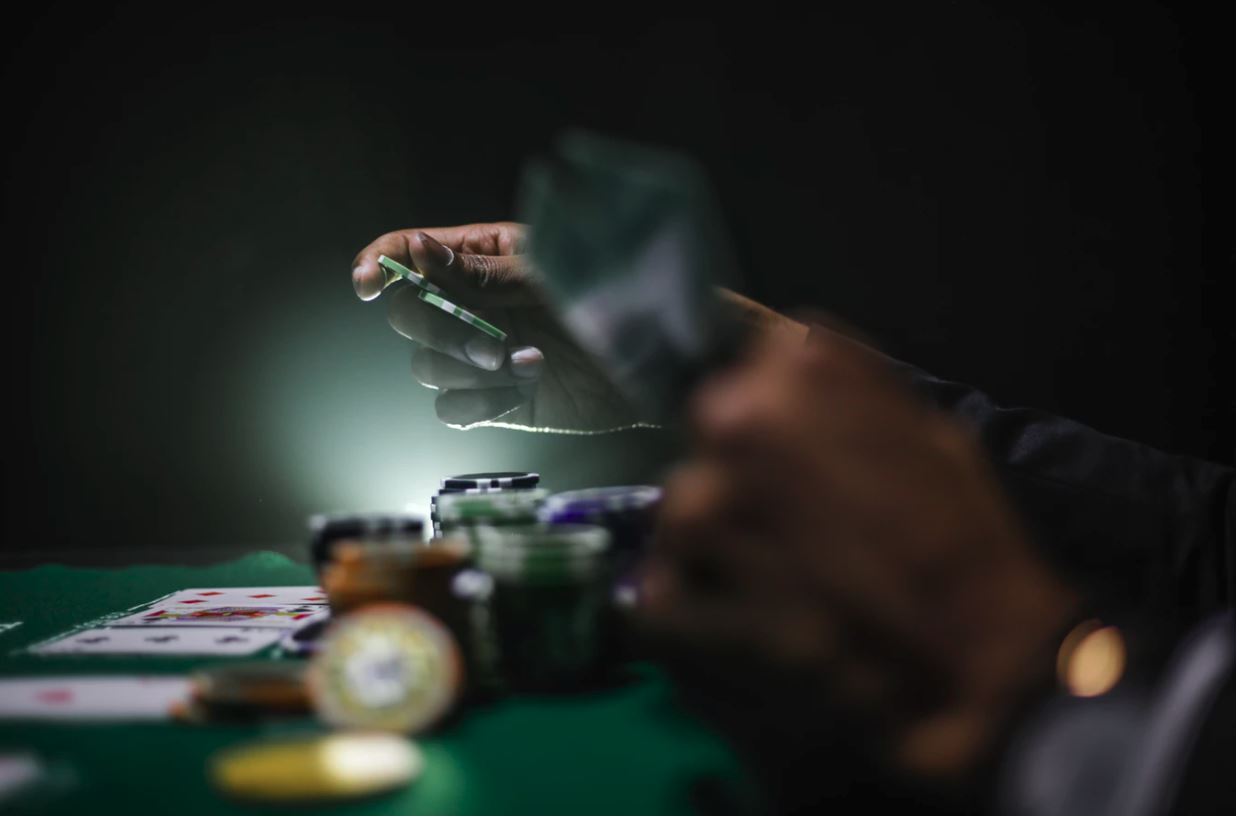 Imagine that you could have an 18-year winning streak. What would that look like? How would you do it? If you are like Victor Sperandeo, you would focus on avoiding losses rather than making huge gains.
Sperandeo is one of those traders that got their starts playing poker (similar to Blair Hull). Sperandeo knew the odds of each hand and he would fold if he felt the odds were not in his favor and press if he felt they were.
Sperandeo found the way to wealth is "to preserve capital and wait patiently for the right opportunity to make extraordinary gains." He does this by examining a trade to know what loss he could sustain, being consistent in balancing risk relative to profits, and seeking out superior returns after he has had periods of high profitability.