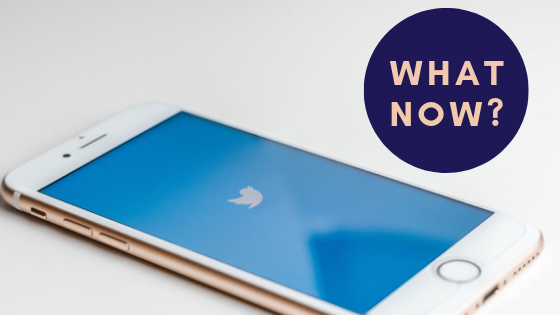 President Trump's Twitter feed, which has become perhaps the best leading indicator for equities lately, sent a strong sell signal last Friday morning after the President suggested that, "there was absolutely no need to rush" trade negotiations with China. This comes after a week of saber rattling that sent markets into a volatile tailspin.
This bearish setup was confirmed when the President revealed that the administration was still in the process of implementing 25% tariffs on an additional $325-billion-worth of Chinese goods.
The stock market initially took this breaking trade news… not well.