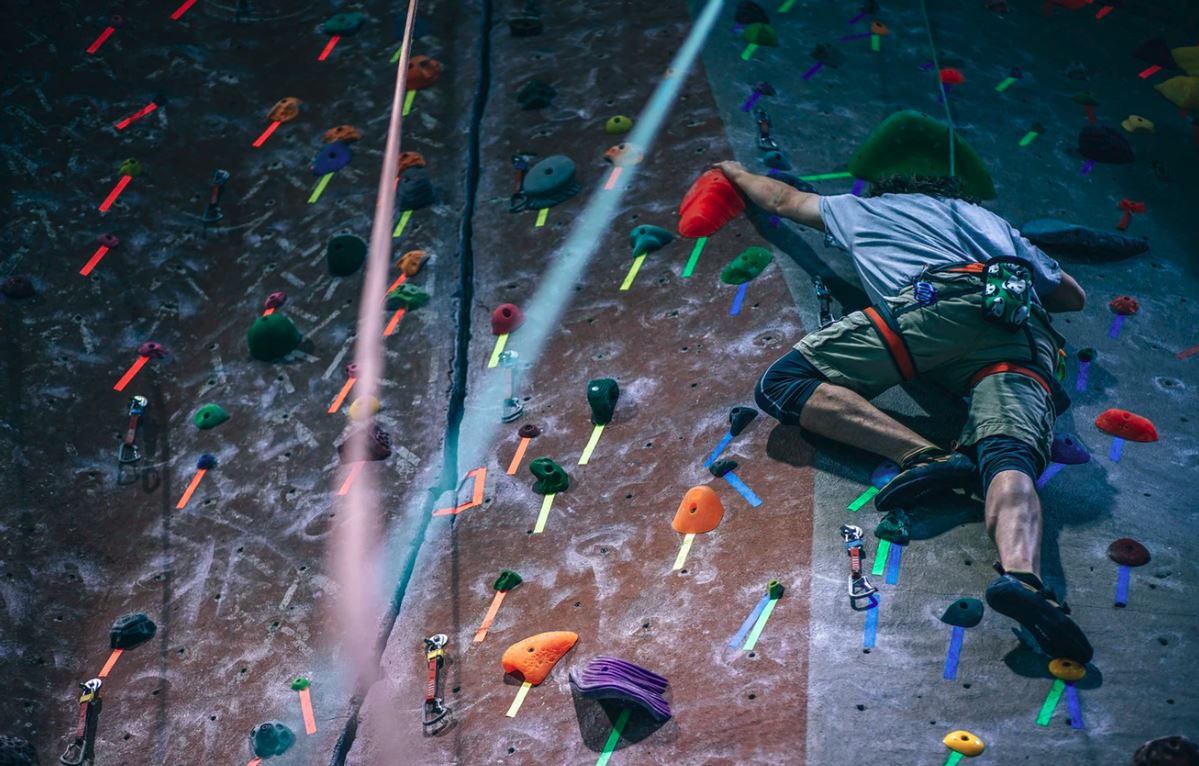 Whether it actually takes 10,000 hours to learn a skill is up for debate, but the old adage: "practice makes perfect" remains true, especially for new futures traders. But for some traders tempted by the prospect of making a profit, jumping right into the trading without practicing first makes more sense. How can you really figure things out without having some skin in the game, right? Wrong.
That's why Senior Performance Coach John Hoagland even goes so far as to say that simulated trading is the key to trading success. Hoag should know. He has more than 30 years of experience in the futures industry, working his way up from being a runner to a broker at the Chicago Mercantile Exchange and Board of Trade. At TopstepTrader, Hoag works with many traders (new and experienced alike), some of whom mistakenly believe that they'll do better once they trade with real cash.
Here's why they're wrong.