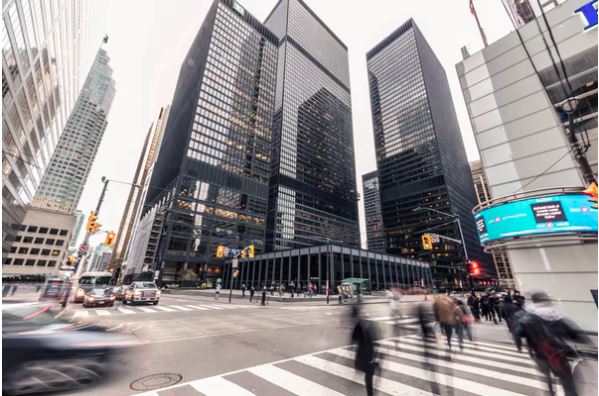 Comparing a trader to a baseball legend may seem odd at first. You might be more likely to look for an athlete known for flash, like Michael Jordan, or aggressiveness, like Mike Tyson. However, the aide who described hedge fund manager Monroe Trout in The New York Times as "the Cal Ripken of Hedge Funds" couldn't have been more right.
Much like The Iron Man set the record for consecutive games played, Trout never missed a day in his 15+ years at the helm of Trout Trading. But showing up is a just small part of Trout's story. These stats tell the rest:
In one five-year period, Trout was profitable in 87% of months.
His average annual return during that period was 67%, while his largest drawdown was just 8%.
In all months, Trout Trading never had a losing year and posted an average annual return of 21.5%.
Trout's return/risk measurements are extraordinary, but his methods for achieving them can be followed by any trader. Let's take a look at a few tactics you may be able to emulate.